Podcast: Play in new window | Download (63.9MB)
Subscribe: Apple Podcasts | Email | RSS | More
Literary journalist and novelist C.M. Mayo, author of Metaphysical Odyssey into the Mexican Revolution: Francisco I. Madero and his secret book, Spiritist Manual, is our guest in podcast episode 157.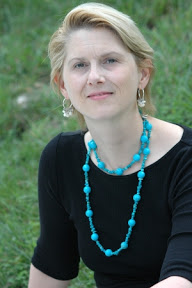 An El Paso, Texas native, raised in Northern California, educated at the University of Chicago, C.M. Mayo is an award-winning literary journalist, novelist, poet, and translator, who has been living in and writing about Mexico for over 25 years. She is also host of the long-standing lit-blog, Madam Mayo, and the Marfa Mondays Podcasting Project.
Her most recent book, a paradigm-exploding and profoundly researched examination of the esoteric philosophy of the leader of Mexico's 1910 Revolution, is Metaphysical Odyssey Into the Mexican Revolution: Francisco I. Madero and his Secret Book, Spiritist Manual. In 2015 it won the National Indie Excellence Award for History.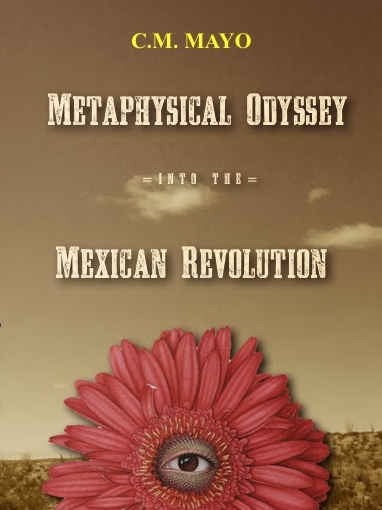 In a blend of biography, personal essay, and a rendition of deeply researched metaphysical and Mexican history that reads like a novel, award-winning writer and noted literary translator C.M. Mayo provides a rich introduction and the first translation of the secret book by Francisco I. Madero, leader of Mexico's 1910 Revolution and President of Mexico from 1911 to 1913.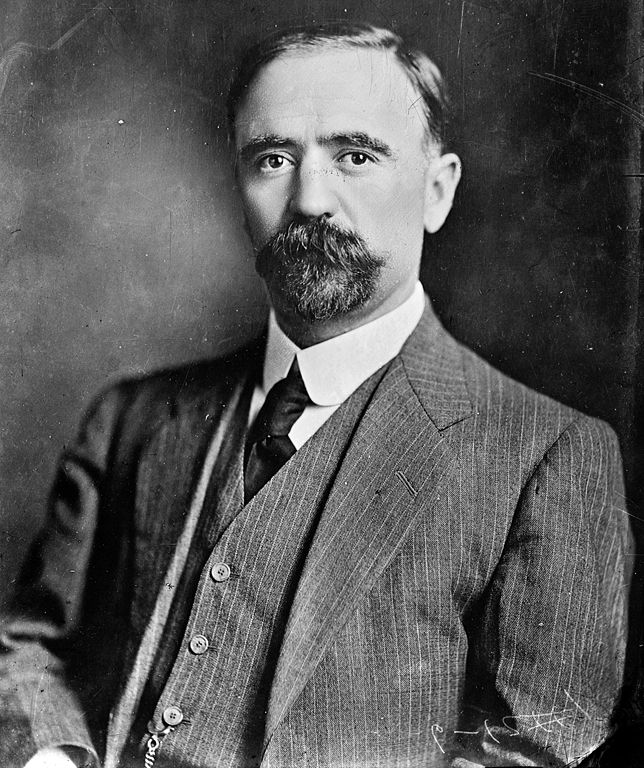 "Mayo… provides not only an English translation of Madero's Spiritist Manual, but also a lively intoduction… The author argues effectively that Madero's manual is essential to understanding his revolutionary zeal." – Kirkus Reviews

"In this delightfully engaging book, C.M. Mayo brings to vivid light an aspect of Mexican history astonishingly neglected by most historians: the Spiritist beliefs and practices of Francisco Madero, instigator and first leader of the world-historical event that was the Mexican Revolution of 1910. Fruit of considerable research, this volume includes the first translation into English of Madero's Spiritist Manual, itself an invaluable contribution to the historical record." – José Skinner, University of Texas-Pan American

"Mayo does brilliant job combining the known facts of the Mexican Revolution and Madero's role within it, and creates an intellectual bridge to the president's spiritist belief structure…With her translation of the Spiritist Manual, C.M. Mayo opened this incredible window into the metaphysical side of the Mexican Revolution" – Heribert von Feilitzsch, author of In Plain Sight: Felix Sommerfeld, Spymaster in Mexico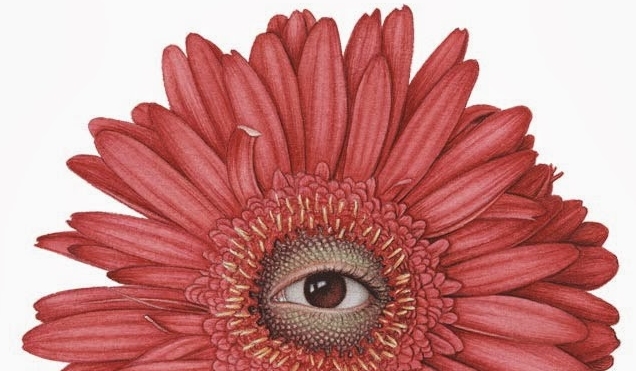 I found C.M. Mayo's book to be very engaging and well-written. This is not your typical history, or even esoteric history book. Mayo is a profoundly creative and insightful artist who is able to bring her own perspective into the frame while enhancing our understanding of her subjects. This is a masterful introduction to a topic that hasn't been explored in this accessible way before, and may never be again. If you enjoy esotericism, history, politics, and the way that they sometimes intersect, I highly recommend you read C.M. Mayo's Metaphysical Odyssey into the Mexican Revolution.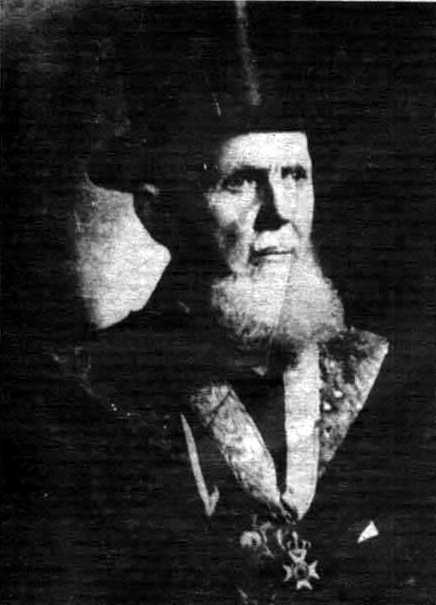 In addition to discussing Francisco I. Madero, Spiritism, and the Mexican Revolution, we also spend time talking about Madero's close association with his physician, Dr. Heinrich Arnold Krumm-Heller, well-known for his connections to Papus, Theodor Reuss, Aleister Crowley, and other leaders of European esoteric and Masonic circles.
"…What we call history is but a nano-slice of an intricate complexity … that all of us, however tenuously, are connected to everyone else, every humble person, every famous and rich and powerful person, every criminal, every saint. And each incident in each life enfolds layer upon layer of meaning and mystery, each diffusing through the realms of time itself." – C.M. Mayo, Metaphysical Odyssey, p.64
In the Occult of Personality Membership Section, C.M. Mayo and I continue the conversation about her book Metaphysical Odyssey into the Mexican Revolution, Madero's Spiritist Manual and its contents and much more! We also talk about current affairs in Mexico and perception versus reality. Don't miss that fascinating conversation. Just go to occultofpersonality.net/membership and sign up if you haven't already. It's the best way to support the podcast while receiving access to a tremendous amount of additional exclusive content.
Metaphysical Odyssey into the Mexican Revolution: Francisco I. Madero and his secret book, Spiritist Manual by C.M. Mayo
"Arnold Krumm-Heller" Wikipedia entry
intro music by Paul Avgerinos
outro music – "Old Mexico" by Jeffrey Luck Lucas