Podcast: Play in new window | Download (87.9MB)
Subscribe: Apple Podcasts | Email | RSS | More
Frater Ashen Chassan F.'. N.'. F.'., author of Gateways Through Stone and Circle, published by Nephilim Press, is our guest for an extended interview in podcast episode 138.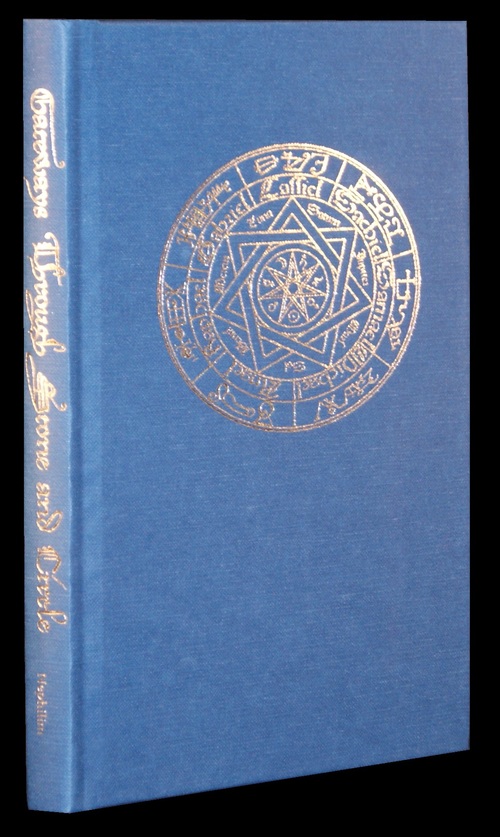 Frater Ashen is a ceremonial magician and a purist in the art who endeavours to recreate the workings found in traditional grimoires as closely as possible. His book, Gateways Through Stone and Circle details his reproduction of Trithemius of Spanheim's The Art of Drawing Spirits into Crystals to great success. His book is a boon to traditional ceremonial magicians, providing a detailed account of Frater Ashen's work, including the spectacular holy table and an archangelic evocation.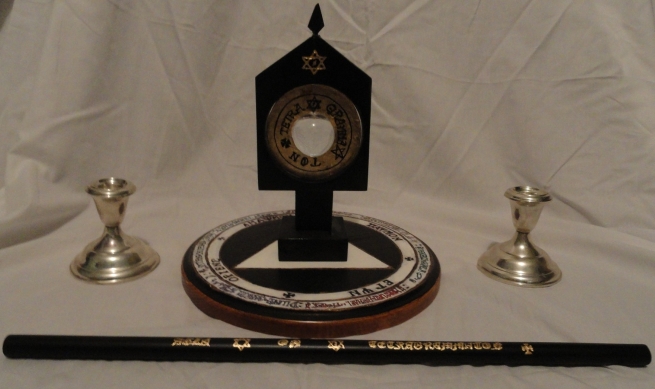 Gateways Through Stone and Circle is a fine publication and a treasure as a primary source document that describes the process and result of the modern practice of traditional ceremonial magick. Frater Ashen deserves a lot of credit for being the one who brought this particular method into the light by sharing his experiences.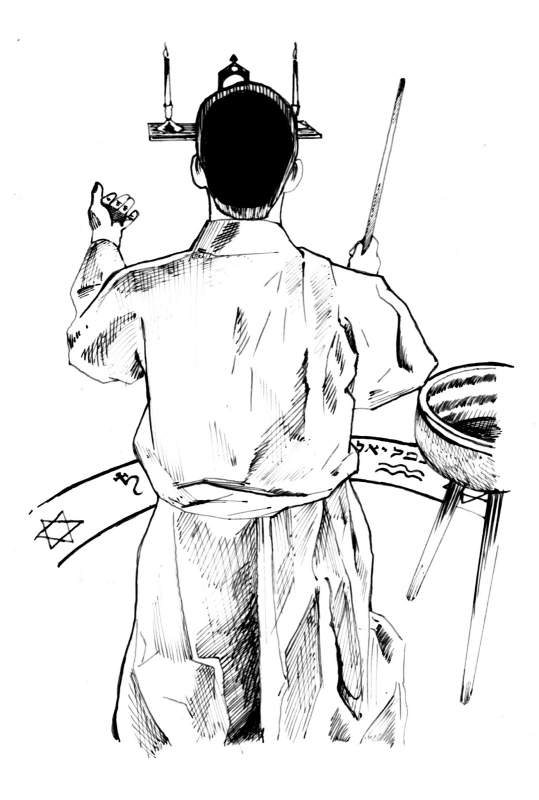 The book goes into meticulous detail about the preparation of the equipment for the ritual and this is its greatest strength in my opinion. Additionally, Frater Ashen's personal account of the Archangel Cassiel is captivating. For those interested in the subject, Gateways Through Stone and Circle is a required reading and highly recommended.
A Magician's Workings – Frater Ashen's blog
Gateways Through Stone and Circle by Frater Ashen Chassan F.'. N.'. F.'. (also available in a Fine Edition)
The Art of Drawing Spirits into Crystals tr. by Francis Barrett
intro music by HipGnosis and Paul Avgerinos
intermission music – "Angels Take Me" by Jeffrey Luck Lucas
outro music – "Believe in Angels" by Ray Montford