Podcast: Play in new window | Download (Duration: 1:15:15 — 69.7MB)
Subscribe: Apple Podcasts | Email | RSS | More
Author, teacher, and sorcerer Jason Miller (A.K.A. Inominandum) is our guest in podcast episode 126 to discuss his most recent book, Financial Sorcery: Magical Strategies to Create Real and Lasting Wealth, published by New Page Books.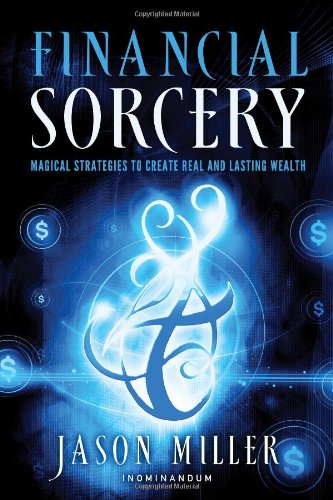 Jason Miller had a series of psychic experiences when he was just 5 years old, which sparked his interest in the occult. He took up the practice of both High Magic and Hoodoo Rootworking while still a teenager, learning how ceremonial and folk magic can work together and complement each other. He's been involved with a number of orders and groups throughout the years, always seeking the quintessence of the art. He has traveled to New Orleans to study Hoodoo, Europe to study witchcraft and ceremonial magic, and Nepal to study Tantra. Miller is a consecrated Bishop in the Gnostic and Apostolic Lines of Succession, a member of the Chthonic Ouranian Temple and the Sangreal Sodality, as well as an initiated Tantrika in the Nyingma and Bon lineages of Tibet. In addition to his most recent book, Financial Sorcery, Jason has also written Protection and Reversal Magick: A Witch's Defense Manual and The Sorcerer's Secrets: Strategies in Practical Magick. He teaches a year-long Strategic Sorcery course and you can find him online at strategicsorcery.net.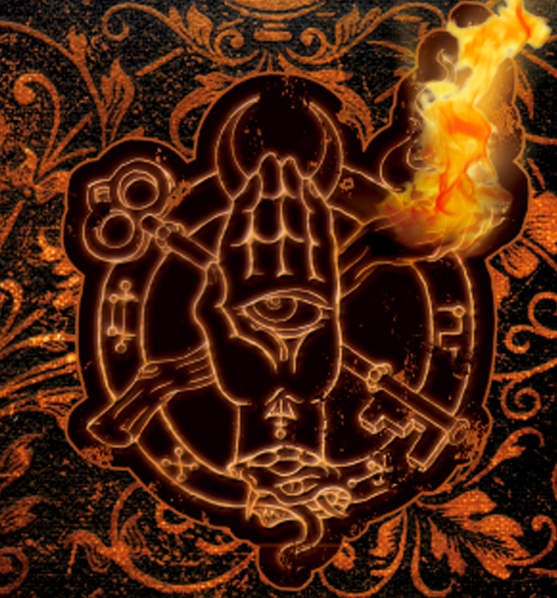 Miller begins the interview by describing his interest in the occult and magick, which began in early childhood and has extended into accomplishments within a variety of traditions spanning the globe. Next, Jason talks about his intention in devoting a book to the subject of finances. It seems logical to ask the question that if magick is real and works, why aren't practitioners wealthy? Although some are, there are many more who desire to be more comfortable financially. Miller discusses how oftentimes our relationship with money is probably not what it should be, explains why that is, and shares tips on developing a healthier attitude. From there it's a matter of employing the proper strategies and techniques to create success. He also addresses why practical magick is important and the consequences of paths which view material wealth as an obstacle to spiritual attainment. Miller also spends time talking about the current economic crisis, ways to think about poverty, and why he believes theological justifications for wealth and poverty are inaccurate. Jason also shares his insights about the syncretic nature of his work and the respect he's earned from other esoteric teachers.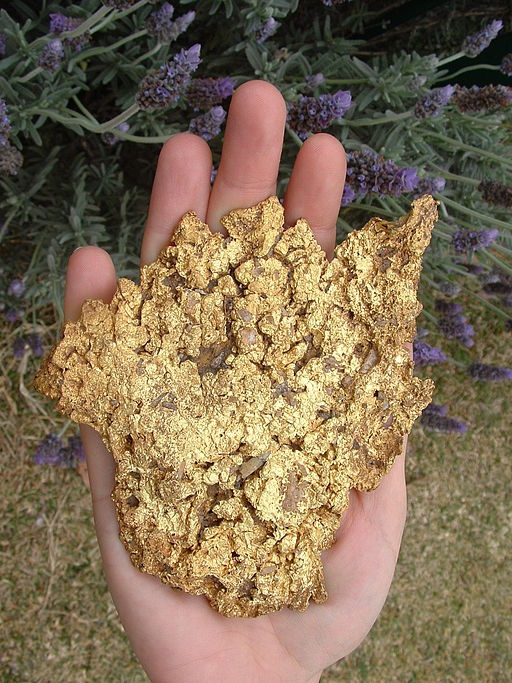 If you're looking for a book that will guide you to a better understanding of, and perspective about, personal finances through a magickal lens, I can think of no better text than Jason Miller's Financial Sorcery. The practical magickal advice contained within has the potential to alter one's relationship with money, allowing for mastery instead of struggle. Highly recommended!
In the Occult of Personality Membership Section, Jason Miller shares some practical magickal guidance for dealing with personal finances. We also discuss some strategies that were not included in the book! Please join us for that informative interview.

Financial Sorcery: Magical Strategies to Create Real and Lasting Wealth by Jason Miller
The Sorcerer's Secrets: Strategies in Practical Magick by Jason Miller
Strategic Sorcery Training Course
intro music by HipGnosis and Paul Avgerinos
outro music – "Like Tainted Money" by Robert Scott King