Podcast: Play in new window | Download (Duration: 58:10 — 53.3MB)
Subscribe: Apple Podcasts | Email | RSS | More
Welcome to Occult of Personality: esoteric podcast extraordinaire. Greg Kaminsky and Billy Hepper are your hosts.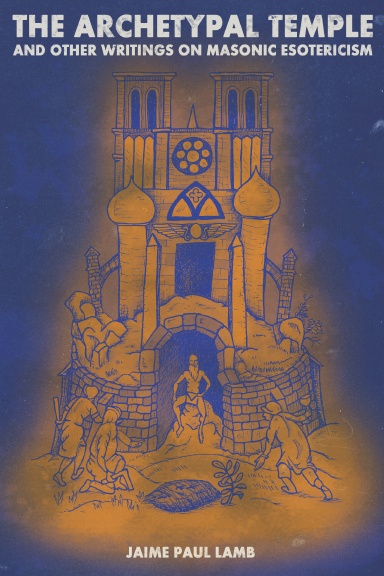 Now, in episode number 214, we have the return of Freemason and author Jaime Paul Lamb to discuss his excellent recent book, The Archetypal Temple and Other Writings on Masonic Esotericism! https://triaprima.co/2021/08/18/new-book-the-archetypal-temple-and-other-writings-on-masonic-esotericism/
Jaime Paul Lamb is an astrologer and tarotist, practicing in the context of the Western occult tradition. He is the author of three books on the subject of Freemasonry and Western Esotericism: Myth, Magick & Masonry: Occult Perspectives in Freemasonry (The Laudable Pursuit, 2018), Approaching the Middle Chamber: The Seven Liberal Arts in Freemasonry and the Western Esoteric Tradition (The Laudable Pursuit, 2020) and The Archetypal Temple and Other Writings on Masonic Esotercism (Tria Prima Press, 2021), and has contributed pieces to anthologies such as The Light Extended: A Journal of the Golden Dawn, Vol. 2 (Kerubim Press, 2020), The Light Extended: A Journal of the Golden Dawn, Vol. 3 (Kerubim Press, 2021) and the soon-to-be-released Collectanea Hermetica: The Astrology of the Golden Dawn (Golden Dawn Research Trust, 2021-22).

Lamb's work has appeared in periodicals dedicated to Freemasonry and Western Esotericism such as Knight Templar magazine, Royal Arch Mason magazine, Southern California Research Lodge's Fraternal Review, The Journal of the Masonic Society, Esoteric Mason magazine and many other online and in-print publications. He has been a featured guest on podcasts such as Occult of Personality, Whence Came You?, The Masonic Roundtable, Thoth-Hermes and others, in addition to being a co-host and co-founder of Tria Prima podcast.

 Jaime Paul Lamb is the current Worshipful Master of Ascension Lodge no. 89 F&AM, a Frater of both the Arizona College of the Societas Rosicruciana in Civitatibus Foederatis and the Hermetic Society of the G∴D∴. He is based in Arizona where he lives with his wife and their many animals.
You can find Jaime online at https://www.jaimepaullamb.com/.
Occult of Personality podcast is made possible by you, the listeners, and by the subscribers to chamberofreflection.com, our membership website who aid us in the cause of informed, authentic, and accessible interviews about western esotericism. Thank you again! Because of your support, we're able to bring you recordings of this caliber and many more to come.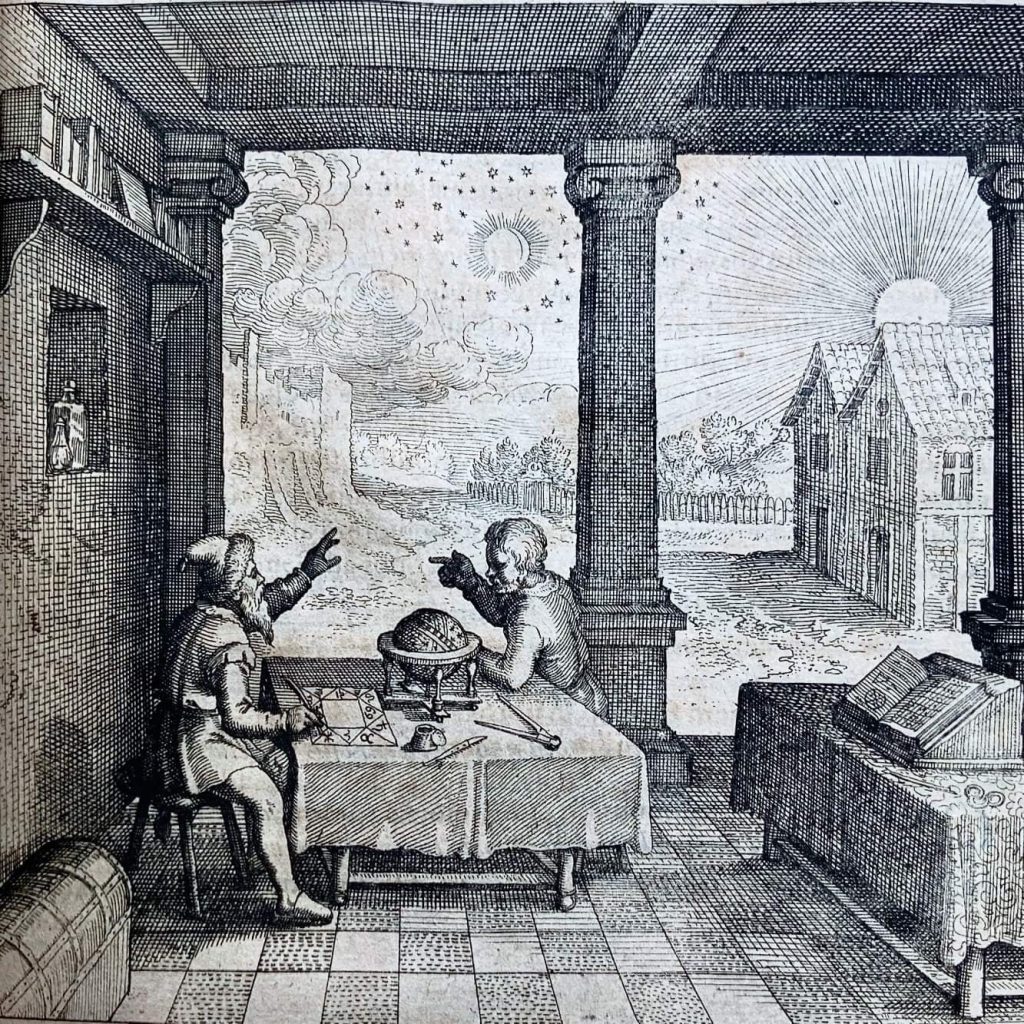 Please remember, we are in the midst of our Meditations on the Tarot Study Circle that is open to all Chamber of Reflection paid members. Later in May, we'll be meeting to discuss The Pope / Heirophant! Join us!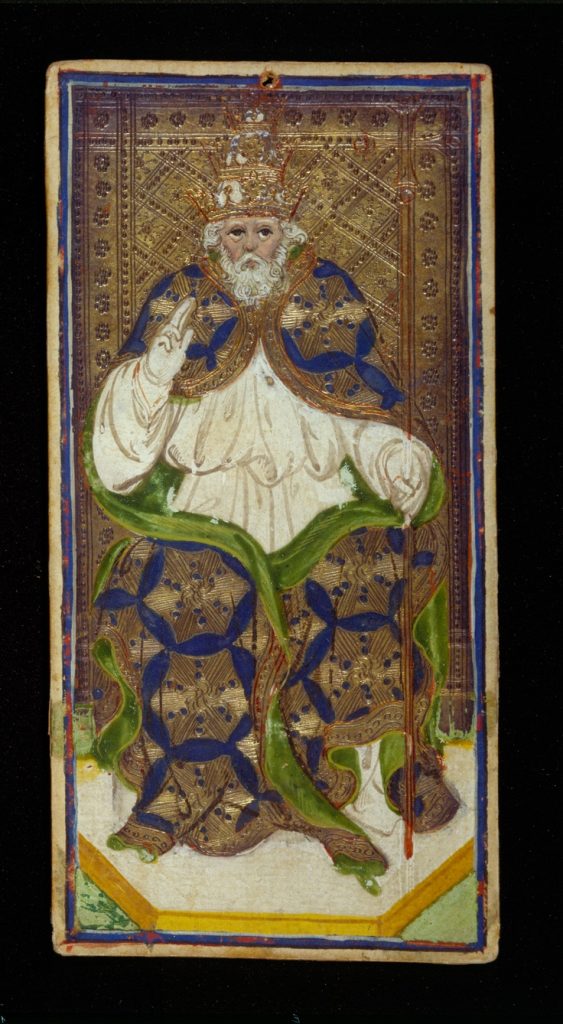 In the second half of our interview, available to members at https://chamberofreflection.com, our Patreon, and premium subscribers to Rokfin.com at https://www.rokfin.com/occultofpersonality, Jaime Paul Lamb delves even deeper into the content from his latest book. We talk about astrology, Tarot, Hermeticism, and much more. Join us for that wonderful conversation!
I'd like to remind you that although you're able to listen to this podcast at no charge, it costs time and money to create. We ask you to support our efforts and the creation of future podcasts by joining the membership section at https://chamberofreflection.com or subscribing via Patreon at https://www.patreon.com/occultofpersonality. As always, if you're already supporting the show or have done so in the past—my heartfelt thanks and I salute you!
The intro music is "Awakening" by Paul Avgerinos (https://magnatune.com/artists/albums/avgerinos-gnosis?song=3) and the outro music is "Fortune Lies Freedom" by Shawn Harris (https://magnatune.com/artists/albums/harris-temptation?song=5).
Greg Kaminsky Linktree – https://www.linktr.ee/brothergreg
Occult of Personality podcast website – https://occultofpersonality.net
Chamber of Reflection (Occult of Personality membership section) – https://chamberofreflection.com
Email – [email protected]
Patreon – https://www.patreon.com/occultofpersonality
Rokfin – https://www.rokfin.com/occultofpersonality
Odysee – https://odysee.com/@OccultOfPersonality:a
Support Our Work – Cashapp – https://cash.app/$BrotherGreg33
Support Our Work – PayPal – https://paypal.me/occultofpersonality
Telegram – https://t.me/occultofpersonality
Twitter – https://www.twitter.com/occultofprsnlty
YouTube – https://www.youtube.com/channel/UCeKBc9SEZJbz0A9n3ytbSXg
Facebook – https://www.facebook.com/OccultofPersonality