Direct link to .mp3 audio file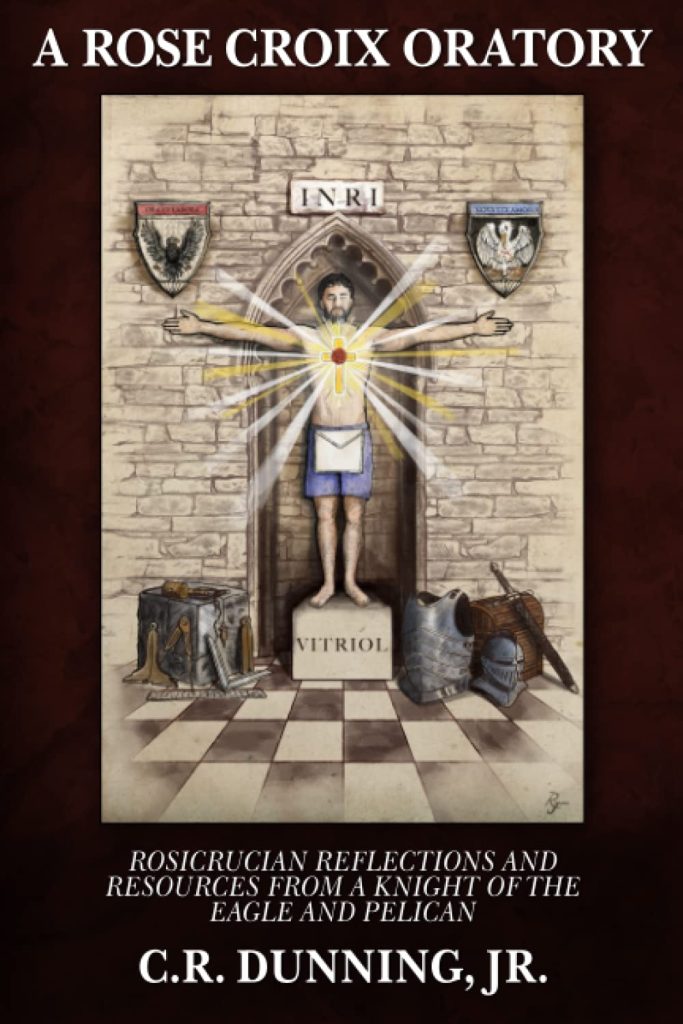 Welcome to Occult of Personality: esoteric podcast extraordinaire! I'm Greg Kaminsky and your co-host is Billy Hepper.
Now, in episode number 221, we have a very special interview for you! Chuck Dunning, Jr. returns to the show to discuss his excellent new book, A Rose Croix Oratory: Rosicrucian Reflections and Resources from a Knight of the Eagle and Pelican. Having written the foreword to this book myself, I can tell you that it is very, very special and this conversation with Brother Chuck reflects the beauty and sublimity of his work. https://www.amazon.com/Rose-Croix-Oratory-Rosicrucian-Reflections/dp/1605320773/
I cannot actually imagine a better gathering of author and subject then Chuck Dunning and Masonic Rosicrucianism… since the time I met him, Chuck has demonstrated the accomplishment of virtue, the embodiment of fraternalism and love for humanity, a keen intellect, and devotion to, and knowledge of, the traditions of Freemasonry and Rosicrucianism beyond anyone I know. For him to author this text and share it with us is a tremendous blessing. He honors the origins of the Rosicrucian tradition, its philosophy, the teachings on spirituality and metaphysics, alchemy, magic, and its integration with Scottish Rite Freemasonry. Even his insights into the creation of a Christian Cabala that borrowed from the Jewish tradition, a thorny issue at best, is mature, well-considered, and kind. Finally, Brother Chuck graces us with his words about service, and most importantly, love as the basis and result of this spiritual path. It would be accurate to say that while reading this book, I was moved between respect for the impeccable communication of knowledge and feelings of heartfelt emotion when encountering sublime poetry and the underlying intentions beneath the words.

Chuck Dunning is a true and worthy guide. This book is an authentic presentation of the Rosicrucian philosophy, from its inception in the seventeenth century to its modern expressions. The inclusion of his personal experiences, reflections, insights, and devotional verses along with the sublime symbolic artwork ensures that this book is one that you can depend on as you traverse the path. It is accurate, well-considered, intentionally crafted to aid you on your journey, and if you follow its teachings as methods to practice, you will not go astray.

— Greg Kaminsky, excerpt from the foreword to A Rose Croix Oratory
From start to finish, this interview is LIT! Chuck Dunning, Jr. is one of our favorite guests and this interview demonstrates why. Embodying the spirit and understanding of Rosicrucianism and Freemasonry through living its teachings and communicating that to others is just one of the ways that Brother Dunning teaches us the way. His new book is absolutely crucial reading for anyone who is even interested in the subject and imperative for those who endeavor to follow this path. I cannot recommend Chuck Dunning's A Rose Croix Oratory highly enough! If you know, you know. If you don't, listen to this podcast and find out.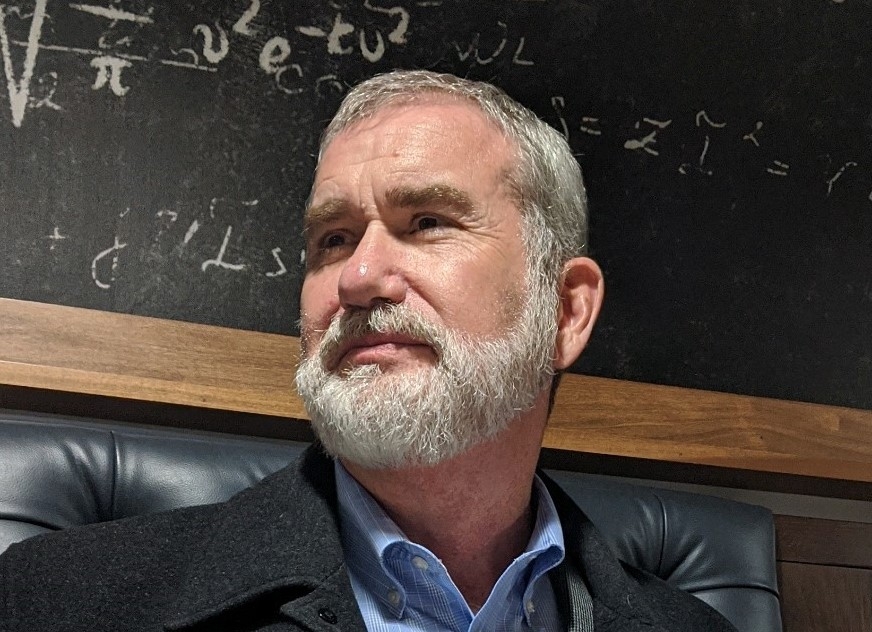 Occult of Personality podcast is made possible by you, the listeners, and by the subscribers to chamberofreflection.com, our membership website who aids us in the cause of informed, authentic, and accessible interviews about western esotericism. Thank you again! Because of your support, we're able to bring you recordings of this caliber and many more to come.
The intro music is "Awakening" by Paul Avgerinos (http://magnatune.com/artists/albums/avgerinos-gnosis?song=3) and the outro music is "In Search of the Philosopher's Stone" by William Zeitler (https://williamzeitler.com/store/InSearchOfThePhilosophersStone/index.php).
In the Chamber of Reflection and at our Patreon, Billy and I continue the interview with Chuck Dunning, Jr., where we continue our exploration of the virtues of Rosicrucianism and Freemasonry including chivalry and knighthood, Christian Cabala, prayer beads, angelic ritual, compassion as a method to overcome the illusion of separation and much more! Join us for that compelling conversation.
I'd like to remind you that although you're able to listen to this podcast at no charge, it costs time and money to create. We ask you to support our efforts and the creation of future podcasts by joining the membership section at https://chamberofreflection.com or subscribing via Patreon at https://www.patreon.com/occultofpersonality. As always, if you're already supporting the show or have done so in the past—my heartfelt thanks and I salute you!
Please remember, we are in the midst of our Meditations on the Tarot Study Circle that is open to all Chamber of Reflection paid members. Later in April, we're meeting to discuss Death and you should join us!
Greg Kaminsky Linktree – https://www.linktr.ee/brothergreg
Occult of Personality website – http://occultofpersonality.net
Chamber of Reflection (Occult of Personality membership section) – https://chamberofreflection.com
Patreon – https://www.patreon.com/occultofpersonality
Email – [email protected]
YouTube – https://www.youtube.com/@OccultofPersonality
Telegram – https://t.me/occultofpersonality
Twitter – https://www.twitter.com/occultofprsnlty
Instagram – https://www.instagram.com/occultofprsnlty/
Facebook – https://www.facebook.com/OccultofPersonality
Support My Work / Venmo – https://venmo.com/u/Gregory-Kaminsky-5
Support My Work / PayPal – https://paypal.me/occultofpersonality
Support My Work – Cashapp – https://cash.app/$BrotherGreg33