Podcast: Play in new window | Download (74.8MB)
Subscribe: Apple Podcasts | Email | RSS | More
Teacher, scholar, practitioner, and healer Craig Williams, who also authored "Beyond the Paths of Frustration: Daath Gnosis," featured in the premier issue of CLAVIS Journal, is our guest in podcast episode 129. Craig appeared previously in episode 125, "Eastern Thought in the Western Occult World," the recording of the panel discussion from the 2012 Esoteric Book Conference.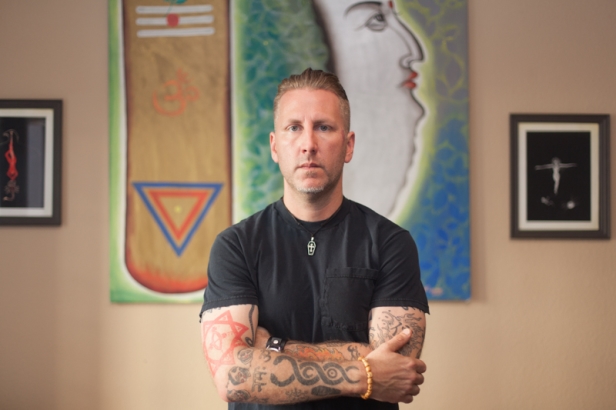 "Craig Williams is a renowned practitioner of Traditional Chinese Medicine, Acupuncture and Ayurveda and an advanced esoteric-gnostic Initiate. He is one of the few Westerners to receive the "Veda Kovid" and "Yogacharya" titles from David Frawley and the American Institute of Vedic Studies recognizing extensive initiatic study in Yoga, Ayurveda, Tantra, Jyotish and Vedanta. Acknowledging the fundamental importance of teacher/student transmission on the spiritual path, he has been accepted as a personal student of Docteur David Beth working on the deeper mysteries of Esoteric Voudon, the JuJu Cult and other areas of occult technology. Ordained by David Beth as a Gnostic Pater within the Ecclesia Gnostica Aeterna, Craig is making select spiritual services available to the public as well as organizing study groups and lectures through his ecclesiastical parish. With undergraduate degrees in Religious Studies, Philosophy and English Literature, and a Master's degree in Oriental Medicine, Craig lives in Austin, Texas where he has a private medical practice specializing in Ayurveda, Yoga, Traditional Chinese Medicine and Acupuncture. He is a licensed Acupuncturist and a professional member of the National Ayurvedic Medicial Association and the American Herbalist Guild and gives lectures nationally. Currently working on his first full length book on Tantra for Theion Publishing, his writings have appeared in a number of anthologies and journals. More information can be found at his website www.AyurvedaAustin.com and on Facebook at Ecclesia Gnostica Aeterna Austin."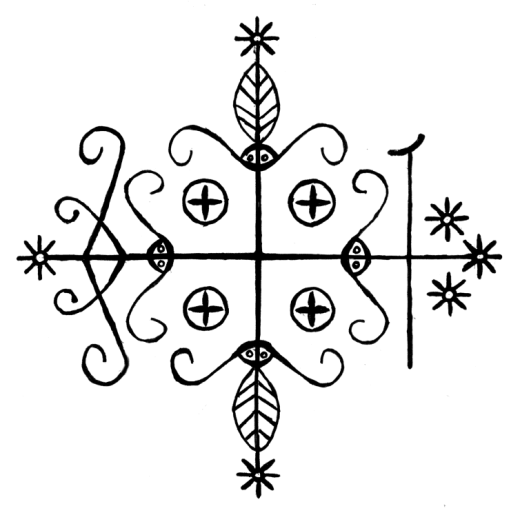 Craig begins the interview by describing esoteric voudon as an African and Haitian form of magickal development and empowerment brought to America by Michael Bertiaux and popularized through Kenneth Grant's writings. From this foundation, a new current has arisen, which Craig considers himself a part of, through the work of David Beth, involving the development of a system of esoteric voudon and connecting it with primordial gnosis, or "Kosmic Gnosis." Craig brings his knowledge and experience of left-hand tantra, contributing to the evolution and development of this new stream of esoteric voudon. One point of intersection between left-hand tantra and esoteric voudon is the use of "gateways": sex, death, spiritism, and a type of elemental shamanism. He notes that this system is not one of naive, dark sorcery, but rather of deep philosophical reflection and gnostic development. Williams describes the need for a student/teacher framework because the of the complexity, deep philosophical and psychological aspects of the work, oral teachings and initiations. We spend significant time discussing the value of studying established knowledge and having a teacher or mentor for aspirants within esoteric traditions.
"Study informed with practice is critical for any kind of development. You have to have both. And if you have the teacher/student realm, then those things have a chance to play out and develop. If it's not there, it's just … a gamble." – Craig Williams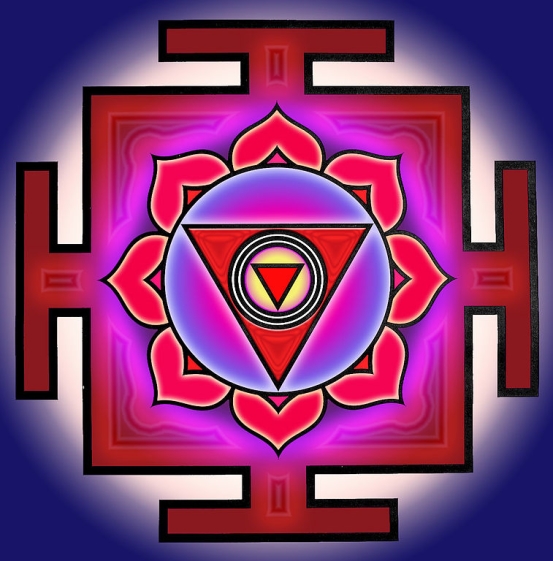 Craig talks about his CLAVIS Journal article, "Beyond the Paths of Frustration: Daath Gnosis," first focusing on the dangers associated with left-hand path practices, specifically sexual magick and contacting darker spirits. We explore some of the attraction of foreign traditions. Aside from the allure of the exotic and the aeonic quest for evermore ancient wisdom, Eastern traditions offer an alternative "geography of thought" that is useful for self-development and healing. Craig mentions that practitioners sometimes attempt to transcend their state of mind and raise kundalini, when it is often more important to go deeper within and plumb the depths of one's consciousness instead. We spend some time talking about some of the key concepts from the article, including the readiness of the student (adhikara) and non-attachment to the fruit of one's actions. He also shares some insights into the use of Ayurvedic medicines in left-hand path tantra as alchemical substances used to open gateways of consciousness.
Craig Williams' has extensive training and education, a sincere dedication to practice and study, and an ability to distill complex philosophies and practices into accessible and practical wisdom for modern spiritual aspirants. A rising star in the world of esotericism, I highly recommend Craig's writings and teachings.
Please join Craig Williams in the Occult of Personality Membership Section where he shares his insights into the Ecclesia Gnostica Aeterna and modern gnosticism.
Craig Williams' web site – AyurvedaAustin.com
CLAVIS Journal (featuring "Beyond the Paths of Frustration: Daath Gnosis" by Craig Williams)

Occult of Personality podcast 125 – "Eastern Thought in the Western Occult World"
ATUA: Voices from La Société Voudon Gnostique (featuring the work of Craig Williams)
Occult of Personality podcast 55 – David Beth
intro music by HipGnosis and Paul Avgerinos
outro music – "Empty Church" by Craig Williams and Nicholas Trice