Podcast: Play in new window | Download (Duration: 1:24:00 — 82.9MB)
Subscribe: Apple Podcasts | Email | RSS | More
In this special episode of Occult of Personality podcast, artist and author David Chaim Smith returns to the show to discuss his most recent book, Deep Principles of Kabbalistic Alchemy.
"This is the first book within western esoteric literature to openly articulate certain truths about the ground of phenomena. The ground is the basis of both sublime gnostic wisdom and ordinary perceptual habituation."
David Chaim Smith is a mystic, Kabbalist, artist, and author. You can find him online at http://www.davidchaimsmith.com. His previously published books include The Kabbalistic Mirror of Genesis, The Sacrificial Universe, The Blazing Dew of Stars, and The Awakening Ground. His most recent book, self-published in 2017, is entitled Deep Principles of Kabbalistic Alchemy. I was fortunate that David asked me to edit the text and have had time to deeply consider the things he's going to address in this unique presentation including a radical mystical approach referred to as the gnosemic view; a concept referred to as the ground, or the ground of all being; alchemical mercury; and the tzimtzum, or contraction, is demolished as a Kabbalistic creation myth. The ideas espoused in this podcast are radically mystical. I find them incredibly interesting and worthy of attention. I hope you do as well. And I want to express my deep gratitude to David for sharing with us.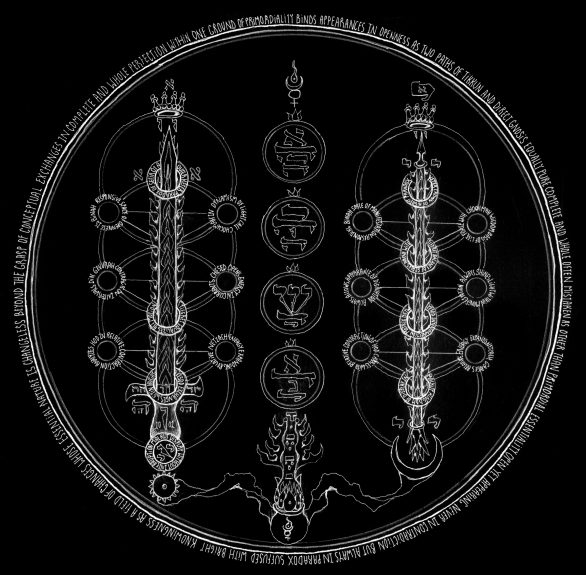 In its deepest sense, contemplation is a form of alchemy that transmutes and consumes dualistic divisions. Through the disciplined practice of contemplation the sense of the mind's autonomy and the structure of its understanding can drown in the ground or root basis of all things, which is the primordial essence. This is predicated upon the recognition and isolation of the ground, which is known as its distillation. The ground is the alchemical quintessence that dissolves the boundary between internal awareness and external appearances, while it continues to paradoxically pour itself out as the seemingly diverse spectrum of phenomena. When recognized within its outpouring the quintessential ground becomes a total bath beyond the grasp of identification and identity, beyond any point of reference. It is within the dynamism of this reference-less-ness that gnosis is realized. – David Chaim Smith, introduction to Deep Principles of Kabbalistic Alchemy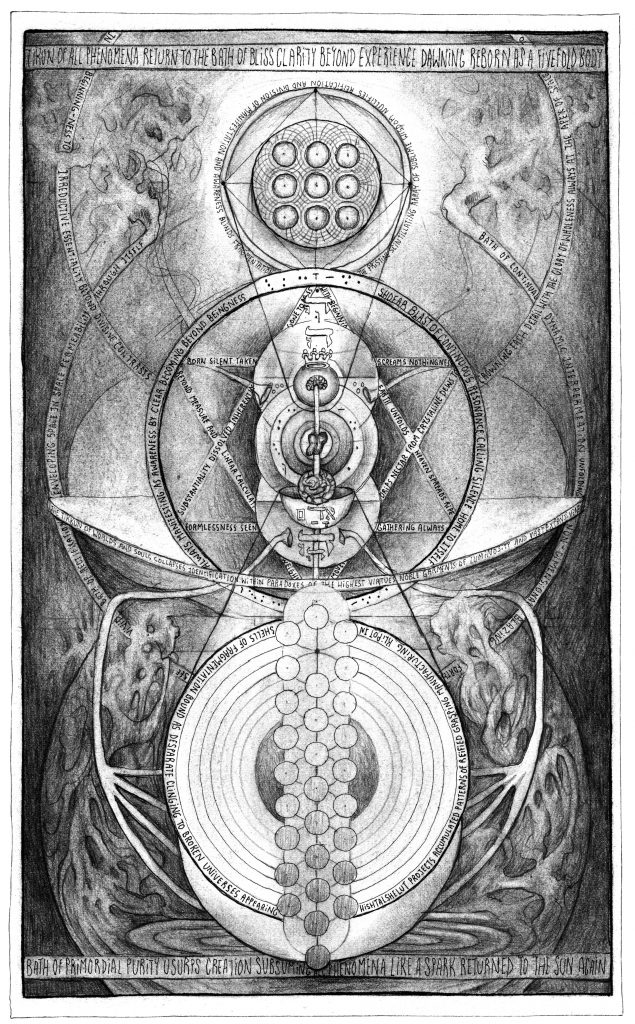 David Chaim Smith's upcoming book is the clearest, most concise gnostic symbol system that I've ever encountered. Beginning with proper view, he guides the reader through an understanding of typical conceptual reality versus gnosis, how to use the contemplation of symbols to redefine the meaning of everything, and delivers a coherent intellectual explanation of the process of illumination that is accessible for readers even if they don't devote their lives to the pursuit of gnosis. For those that do, this book will prove invaluable.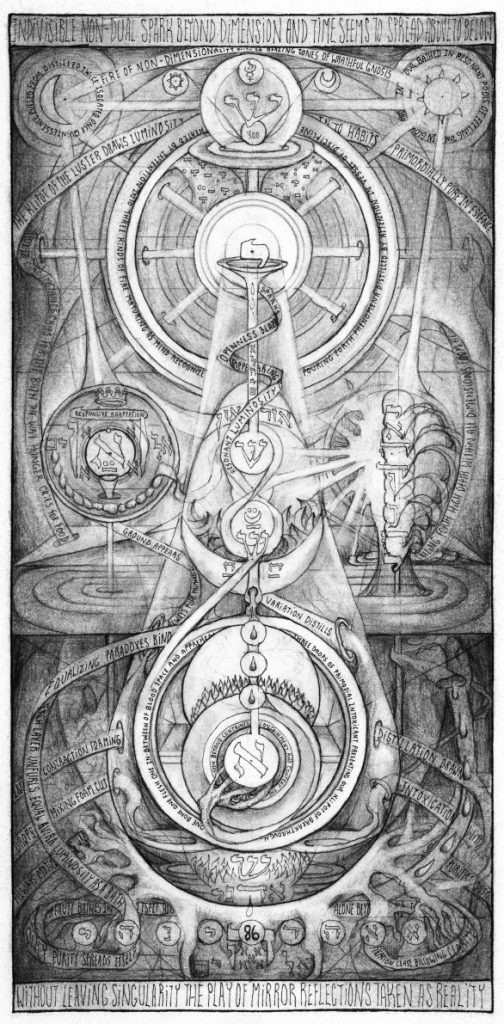 Deep Principles of Kabbalistic Alchemy by David Chaim Smith is available as of September 9, 2017 at http://www.davidchaimsmith.com/deep-principles-of-kabbalistic-alchemy.