Podcast: Play in new window | Download (Duration: 1:19:21 — 72.7MB)
Subscribe: Apple Podcasts | Email | RSS | More
Welcome to Occult of Personality: esoteric podcast extraordinaire. I'm your host, Greg Kaminsky.
In episode number 208, our friends Guido Mina di Sospiro and Joscelyn Godwin return to the show to discuss their recent book, Forbidden Fruits: An Occult Novel.
I want to take a moment to explain why it's been more than two months since the last episode. You see, my father had been ill, and he recently passed. I needed some time to be with family and so that's what I did. But now it's time to turn back to the task at hand, illuminating podcast interviews about the esoteric. I need you to know that I very much appreciate your patience and understanding while I've been away.
Occult of Personality podcast is made possible by you, the listeners, and by the subscribers to https://chamberofreflection.com, our membership site who aid us in the cause of informed, authentic, and accessible interviews about western esotericism. Thank you again! Because of your support, we're able to bring you recordings of this caliber and many more to come.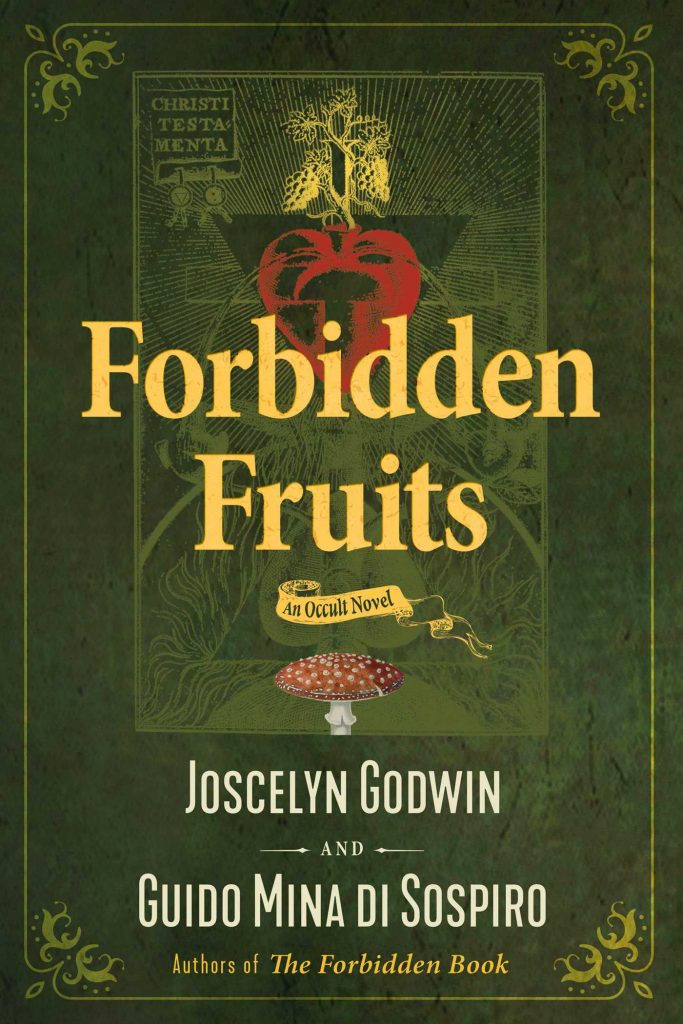 Now, in episode #208, an interview with Guido Mina di Sospiro and Joscelyn Godwin about their recent book, Forbidden Fruits: An Occult Novel, a follow-up to their previous collaboration, The Forbidden Book. You can find Guido online at https://guido-mina-di-sospiro.com/ and Joscelyn at https://sites.google.com/a/colgate.edu/jgodwin/. You may recall that Joscelyn was our guest way back in 2012 (https://occultofpersonality.net/joscelyn-godwin/) and Guido in 2015 (https://occultofpersonality.net/guido-mina-di-sospiro/).
Forbidden Fruits is a wonderful and intriguing tale, masterfully told and chock full of esoteric themes and insights that you might expect from experts in esoteric research and creative writing. I really enjoyed this second novel by Guido and Joscelyn. The way that current events, the esoteric, intrigue, and a fascinating plot are woven together in a highly entertaining story is quite brilliant. Furthermore, I really love how Guido, a master storyteller and one who can communicate the subtle intimacies of humanity and life, combines his writing with the erudite and esoteric knowledge of Joscelyn, one of the most respected and highly regarded academics in this field. They are a dream team. I highly recommend Forbidden Fruits! You will not regret partaking in its tempting tale. https://www.innertraditions.com/books/forbidden-fruits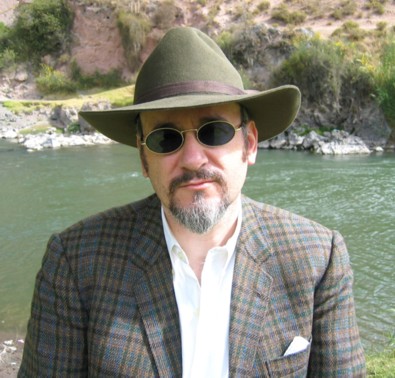 Guido Mina di Sospiro is an award-winning, internationally acclaimed author of many books, and an erudite man with the soul of a poet.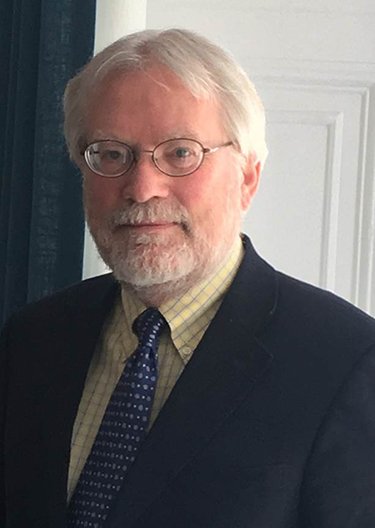 Joscelyn Godwin is a widely-recognized authority on the subject of Western esotericism and the author of many respected works on the subject.
The intro music is "Awakening" by Paul Avgerinos (https://magnatune.com/artists/albums/avgerinos-gnosis?song=3) and the outro music is "Forbidden" by Rob Costlow.
I'd like to remind you that although you're able to listen to this podcast at no charge, it costs time and money to create. We ask you to support our efforts and the creation of future podcasts by joining the membership section at https://chamberofreflection.com or subscribing via Patreon at https://www.patreon.com/occultofpersonality. And if you're already supporting the show or have done so in the past – my heartfelt thanks and I salute you!