Podcast: Play in new window | Download (Duration: 1:01:54 — 61.2MB)
Subscribe: Apple Podcasts | Email | RSS | More
Gordon White returns to the show in podcast episode 169 to discuss his recent book The Chaos Protocols: Magical Techniques for Navigating the New Economic Reality. He was previously our guest in episode 162.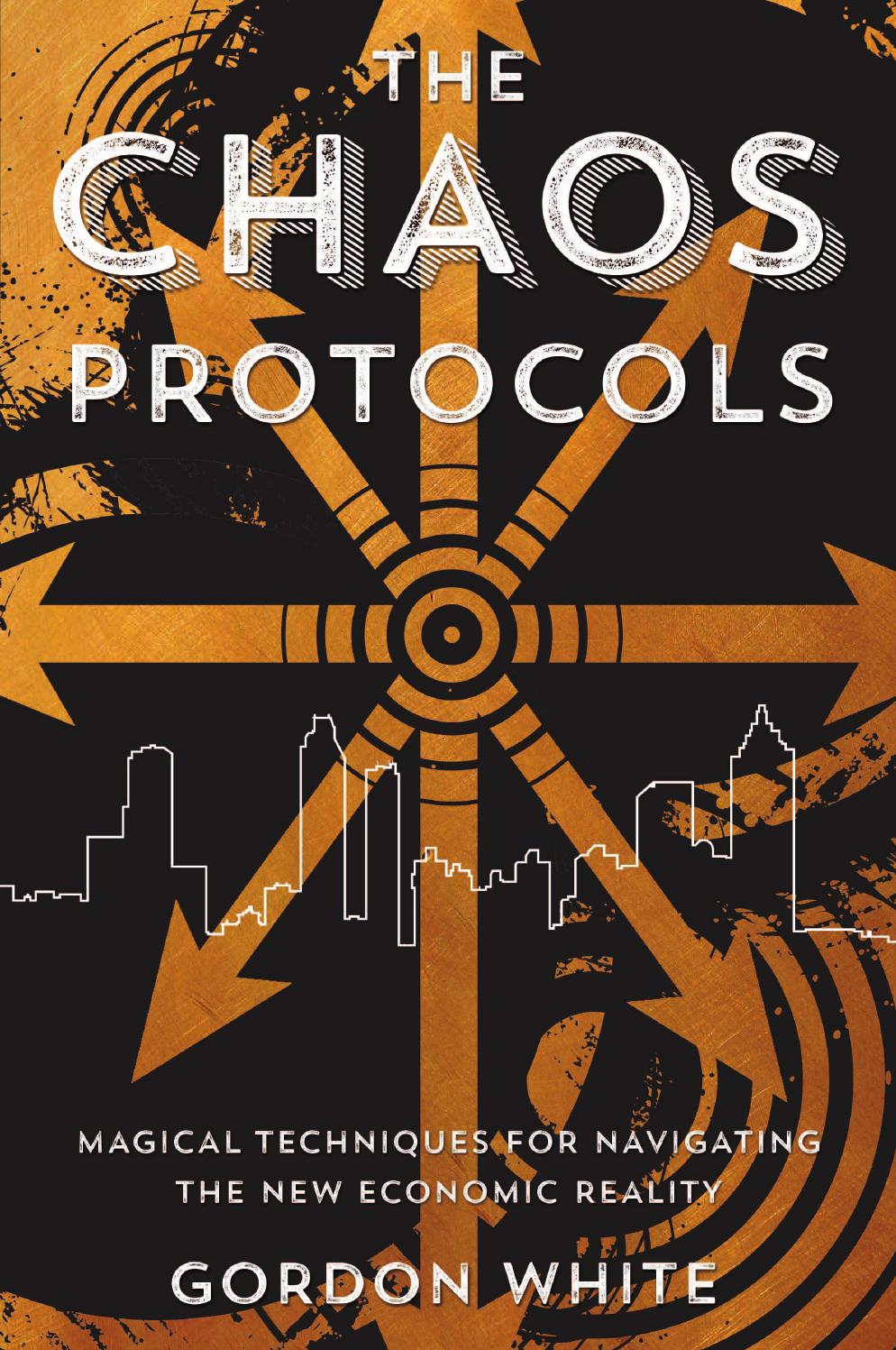 "The years since the financial crash have seen the realization dawn that the great promise of modern civilization will go unfulfilled. Study hard, work hard, buy a house, retire happy. It's all a lie, spun for the benefit of a tiny elite. The richest eighty-five people on earth have as much wealth as the poorest 3.5 billion. Each month, the numbers change but they never improve.
"Magical and spiritual discourse has failed to keep up with this new reality. The Chaos Protocols aims to fix that.
"Join Gordon White as he shows you how to use chaos magic not only to navigate these trying times, but to triumph as well. Discover how to become invincible through initiation, and wage the mind war that will keep you moving toward what you really want. From sigil magic to working with spiritual allies, The Chaos Protocols helps you act on the unwavering belief that your life should matter and you're not going to let something as trifling as the apocalypse get in the way of it."

"Gordon White runs one of the leading chaos magic blogs, Rune Soup at runesoup.com. He has worked nationally and internationally for some of the world's largest digital and social media companies. Gordon has presented at media events across Europe on social strategy and the changing behaviors and priorities of Generation Y."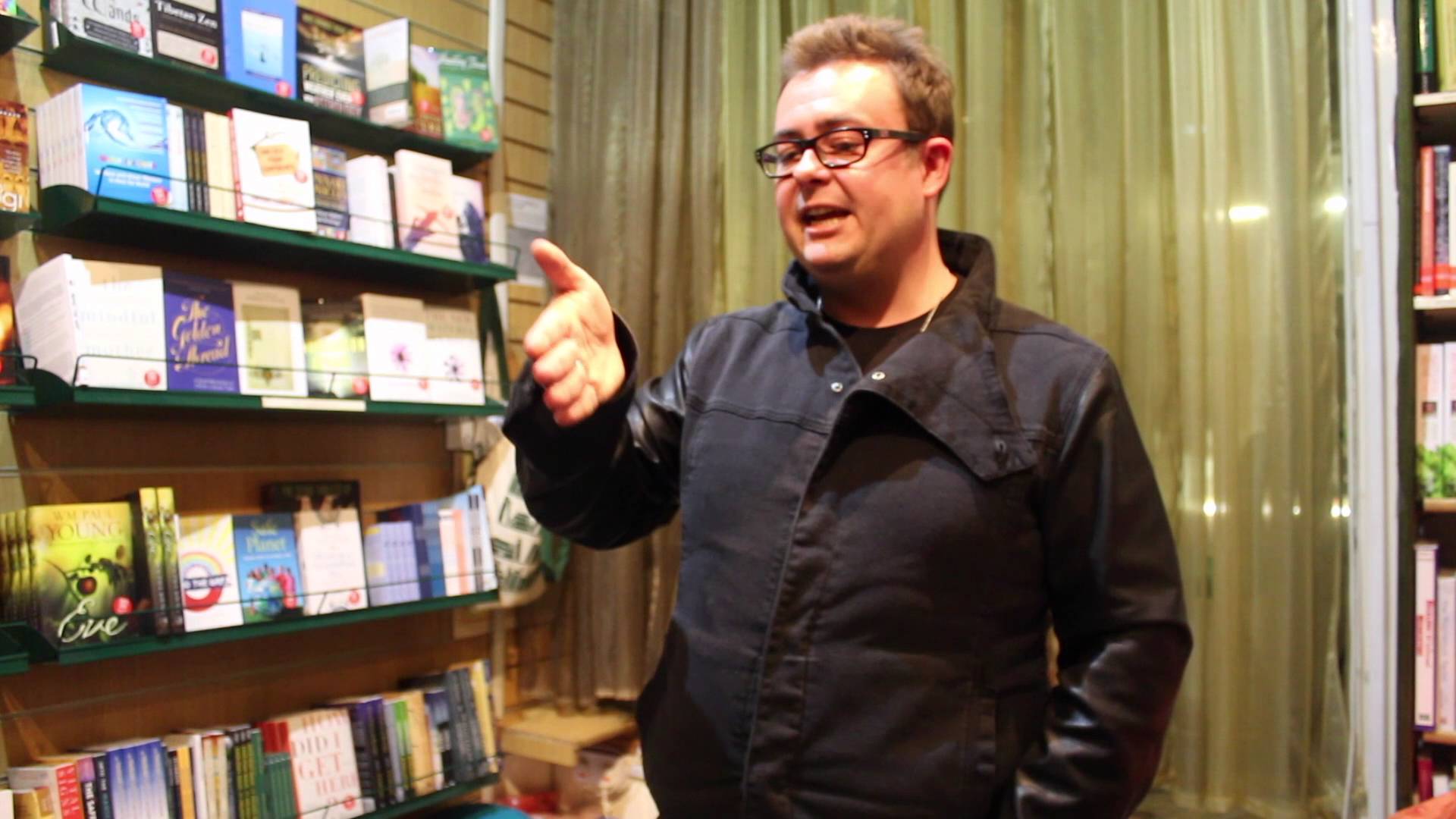 Gordon White appeared previously in Occult of Personality podcast episode 162, talking about his book Star.Ships: A Pre-history of the Spirits. Like before, this episode with Gordon is densely packed with detailed Q & A about his book. I've done my best to provide you with an in-depth examination of Gordon's work because I feel that it is extremely relevant. Additionally, he's producing some of the best content around. This interview is a real gem, as is Gordon's book. I recommend both. Enjoy!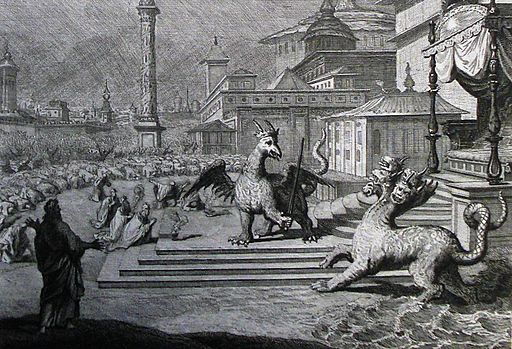 In the Occult of Personality Membership Section, join Gordon White and I for the continuation of the interview. We continue to discuss "magical techniques for navigating the new economic reality," including both theory and practice. Join us for that crucial conversation! Just go to occultofpersonality.net/membership and sign up if you haven't already. It's the best way to support the podcast while receiving access to more than a hundred exclusive interviews, lectures, meditations, and more!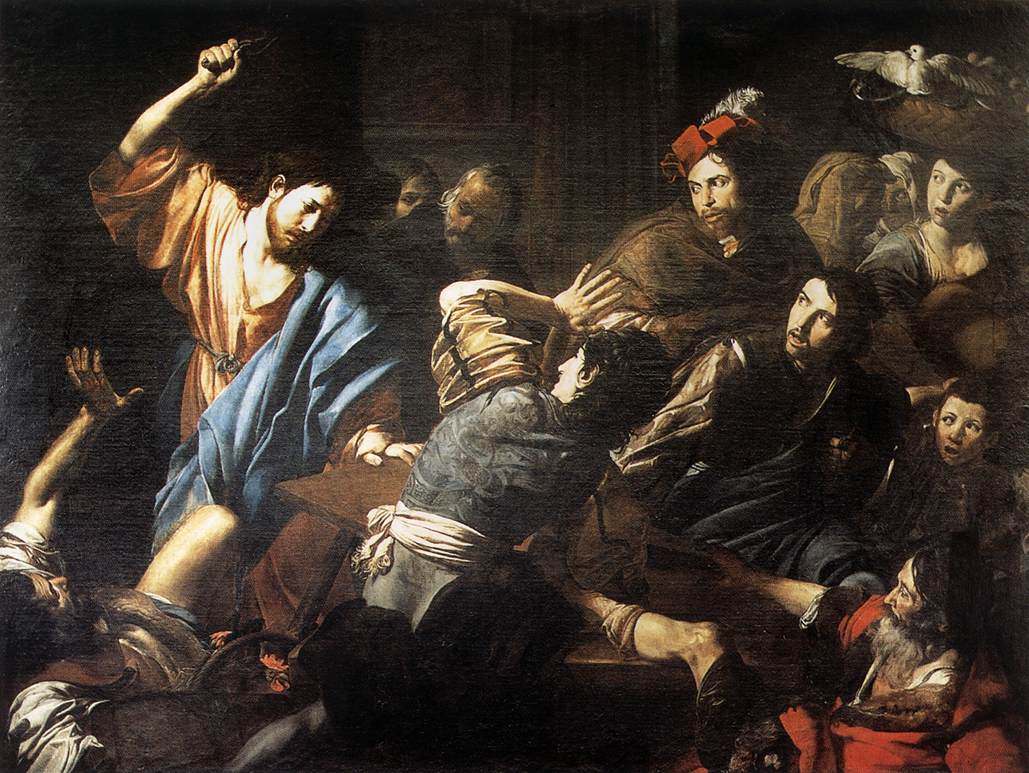 The Chaos Protocols: Magical Techniques for Navigating the New Economic Reality by Gordon White
"Jason Miller and Gordon White Talking Financial Chaos" video
Star.Ships: A Prehistory of the Spirits by Gordon White
intro music by Paul Avgerinos
outro music – "Like Tainted Money" by Robert Scott King