Podcast: Play in new window | Download (Duration: 1:21:26 — 76.0MB)
Subscribe: Apple Podcasts | Email | RSS | More
Guido Mina di Sospiro, the award-winning, internationally acclaimed author of The Metaphysics of Ping-Pong: Table Tennis as a Journey of Self-Discovery, is our guest in podcast episode 159. Listeners may recall that Mina di Sospiro co-authored The Forbidden Book: A Novel with scholar of esotericism Joscelyn Godwin, featured in podcast episode 121.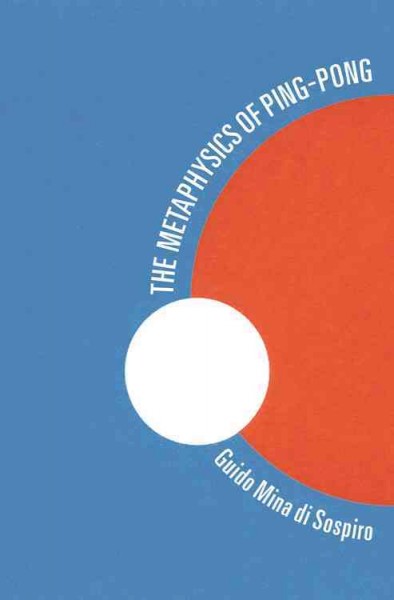 To spin or not to spin? – that is the metaphysical question.

When a mortifying defeat to his teenage son rekindles his lifelong passion for table tennis, keen philosopher Guido Mina di Sospiro sets out to learn the game properly.

Guido's love for spinning a feather-weight ball takes him from his local ping-pong club, populated by idiosyncratic players with extraordinary stories to tell, to training drills with a world-class coach. This seemingly harmless game also leads him into sticky situations in the CIA headquarters and the ganglands of Washington, D.C. Woven throughout his ping-pong epiphany are philosophical ruminations on Plato and Aristotle, metaphysicians and empiricists, Jung's dark shadow, Sun Tzu's war tactics, the I Ching, and much more.

As Guido's journey takes him from Big Sur to a nail-biting showdown in China against a string of elite players, he finds ping-pong can teach us a surprising amount about life.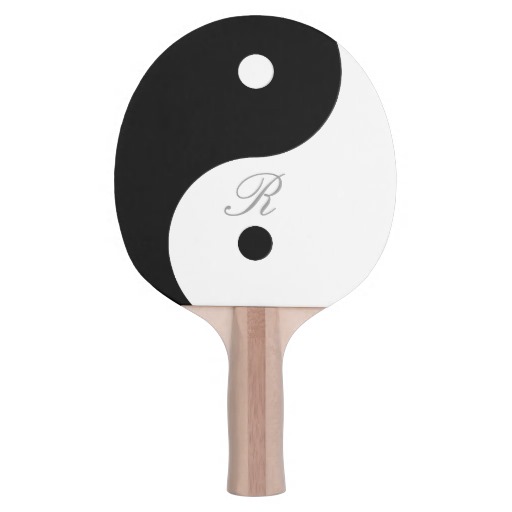 "Erudite, experimental and engaging, Mina di Sospiro has given us a work that breaks new ground. Whether or not you ever pick up a paddle, The Metaphysics of Ping-Pong provides an initiation into a visionary life, igniting the fires of inspiration through an intriguing intimacy with the mysteries of daily life that is available nowhere else." – David Metcalfe, The Daily Grail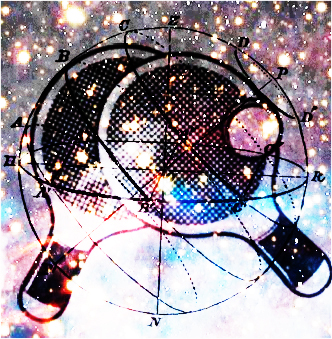 "Down the centuries Taoism, Zen, and Sufism have created a large repertoire of short and seemingly mundane stories whose goal is that of violating logic and challenging our assumptions. Twentieth-century traditionalists have done much of the same by turning received notions upside down. Ping-pong, as i will show, has so many baffling and refreshingly illogical qualities about it that, whenever I happened to play an occasional game, somehow it echoed inside me in a new and increasingly more resonant way. And as a result, I marveled all the more at how magical it was to spin that little ball and make it fly and bounce on the table and off the opponent's racket in mysterious ways." – Guido Mina di Sospiro, Prelude to The Metaphysics of Ping-Pong, p. 7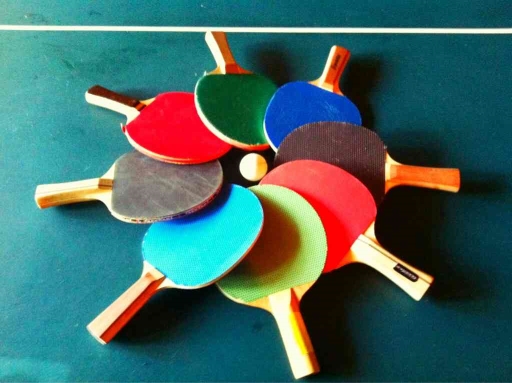 The Metaphysics of Ping Pong is another wonderful work from Mina di Sospiro. Examining the cosmos through the lens of table tennis provides an unexpected tour de force of that cannot be pigeonholed. The Metaphysics of Ping Pong is one of the most accessible books ever featured on this program, all while maintaining the loftiest of conversations with the reader. This tale of initiation and Perennial Philosophy is rather refreshing.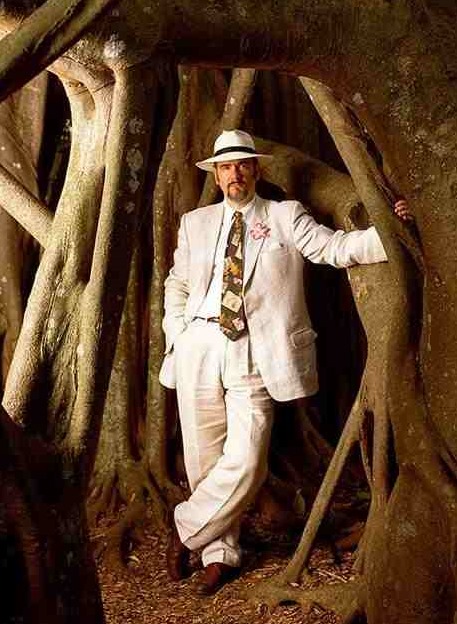 Guido Mina di Sospiro has been fascinated by table tennis since childhood and regularly plays competitively. An award-winning, internationally acclaimed author, he has written four books published worldwide; among them is The Forbidden Book: A Novel, coauthored with the scholar of Western esotericism Joscelyn Godwin. Mina di Sospiro also maintains a blog on the New York-based web-magazine RealitySandwich.com and the alternative views website Disinfo.com.
In the Occult of Personality Membership Section, Guido Mina di Sospiro shares a Sufi tale with an elusive meaning as the launching point for the second half of our interview. Joins us! Your subscription to the Occult of Personality Membership Section supports the free public podcast as well as providing access to more than a hundred exclusive recordings, presentations, lectures, meditations, essays, articles, and more.
The Metaphysics of Ping-Pong: Table Tennis as a Journey of Self-Discovery by Guido Mina di Sospiro
"Prelude to The Metaphysics of Ping-Pong" by Guido Mina di Sospiro
"A World of Spin and The Metaphysics of Ping-Pong" by David Metcalfe
The Forbidden Book: A Novel by Guido Mina di Sospiro & Joscelyn Godwin
Occult of Personality podcast episode 121 – Joscelyn Godwin
also by Guido Mina di Sospiro: The Story of Yew, Memoirs of a River, Once in a Lifetime, Days in Heaven, Leeward & Windward, Heroes Abroad, Extemporaneous Love, and Because Being Here Means So Much
intro music by Paul Avgerinos
outro music – "Spin" by Lisa DeBenedictis