Podcast: Play in new window | Download (50.8MB)
Subscribe: Apple Podcasts | Email | RSS | More
James Robert French, author of Lady Midnight, an occult fiction thriller, is our guest in podcast episode 141.
James Robert French has been studying and practicing Magick and Paganism for eighteen years. He is an initiate and leader of the Open Source Order of the Golden Dawn and an initiate of Ordo Templi Orientis, as well as a Novice Priest in the Ecclesia Gnostica Catholica. His first novel, Lady Midnight, is published by Concrescent Letters. You can find his blog, Strange Onion Peelings, at jamesrfrench.wordpress.com.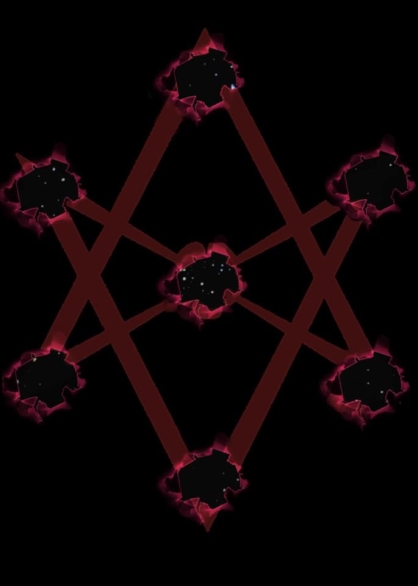 Lady Midnight is not your typical occult fiction. It's a page-turner that hooked me from the start with an intriguing mixture of radical politics and esotericism. If you're looking for a dose of modern occult fiction – check it out. As James says, Lady Midnight is, "A different take on the occult fiction genre. Darker, edgier, more character oriented. Moral ambiguity abounds. There is no "Dr. Taverner" here."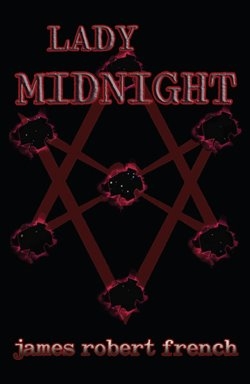 "Fifteen years ago, they murdered her lover and pinned the crime on her. Now, Andrea Styx uses her psychic abilities and occult training in the service of an organization dedicated to the downfall of a corrupt system. But the arrival of a new protege brings her past screaming to her own back door, and awakens doubts about the purpose to which she has dedicated her life.

She has a plan.

The Cosmos has other ideas…"
We also spend considerable time during the interview discussing James' involvement with the Open Source Order of the Golden Dawn, as well as Ordo Templi Orientis, his writing experience, and his thoughts on occult fiction in general.

Lady Midnight by James Robert French
Read the first chapter of Lady Midnight
Strange Onion Peelings – James Robert French's blog
"The Problem with Dr. Taverner" by James Robert French
"Clark and Forbes' The Dark Brotherhood" – Occult of Personality podcast episode 108
intro music by HipGnosis and Paul Avgerinos
outro music – "Midnight Dub" by macabro