Podcast: Play in new window | Download (Duration: 57:37 — 54.2MB)
Subscribe: Apple Podcasts | Email | RSS | More
Artist Natan Alexander is our guest in podcast episode 160 to discuss the magickal art of tattoo and more.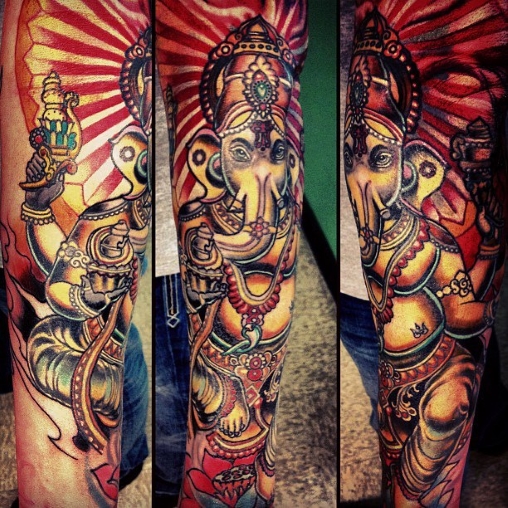 "Natan Alexander is an award winning tattoo artist, an officer of the Ordo Templi Orientis at Knights Templar Oasis in Salem, Massachusetts, and an occult artist working in various mediums in addition to tattooing. He owns and works out of Witch City Ink, Salem's finest tattoo studio, and Lightwave Tattoos, in Saugus, Massachusetts. Once a year, Natan also organizes the Boston Tattoo Convention, the largest international tattoo event in the New England area and now in its fifteenth year."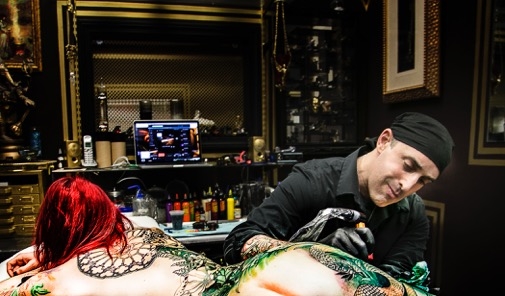 "Thelema and magick have been a huge shaping force in Natan's development, both as an individual and as an artist. As a Master Mason for over a decade and a member of the A.'. A.'. , he brings an initiate's understanding of the symbolism and inner meanings behind the art he creates. Natan is a regular and devoted world traveler, researching the origins and energies of the cultures and ideas that inspire his art."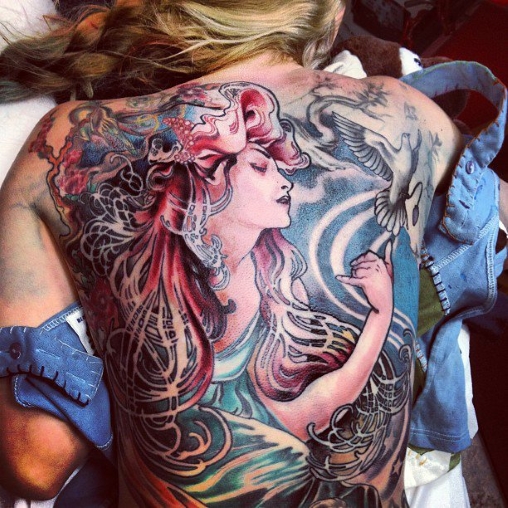 I've known Natan personally for a several years now and consider him a friend and brother. His artwork is truly magickal and has the power to transform. Creative, talented, well-spoken, well-traveled, and with years of magickal practice under his belt, Natan's success is built upon a solid foundation. I think you'll enjoy this interview as much as I did, and don't miss the second half of the interview in the membership section!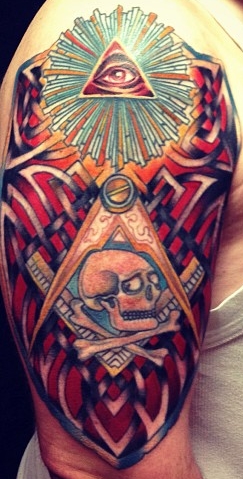 In the Occult of Personality Membership Section, artist Natan Alexander discusses his near lifelong interest in Thelema and magick, the Star & Snake artist residency and retreat space, altered states of consciousness, advice on achieving success in magick and in life, and much, much more. Don't miss that fascinating conversation. Just go to occultofpersonality.net/membership and join now. It's the best way to support the podcast while receiving access to a tremendous amount of additional exclusive content.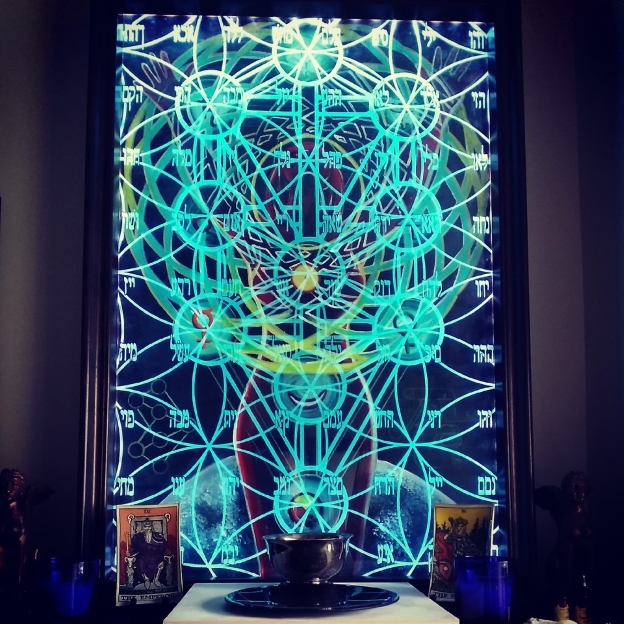 Knights Templar Oasis of Ordo Templi Orientis
intro music by Paul Avgerinos
outro music – "Image Within You" by Wicked Boy