Podcast: Play in new window | Download (Duration: 1:04:37 — 59.2MB)
Subscribe: Apple Podcasts | Email | RSS | More
Welcome to Occult of Personality: esoteric podcast extraordinaire. I'm Greg Kaminsky and your co-host is Billy Hepper.
Now, in episode number 216, author, speaker, and our good friend Angel Millar returns to the show to discuss his most recent book, The Path of the Warrior Mystic: Being a Man in an Age of Chaos. https://www.amazon.com/Path-Warrior-Mystic-Being-Man-Chaos/dp/1644112671/.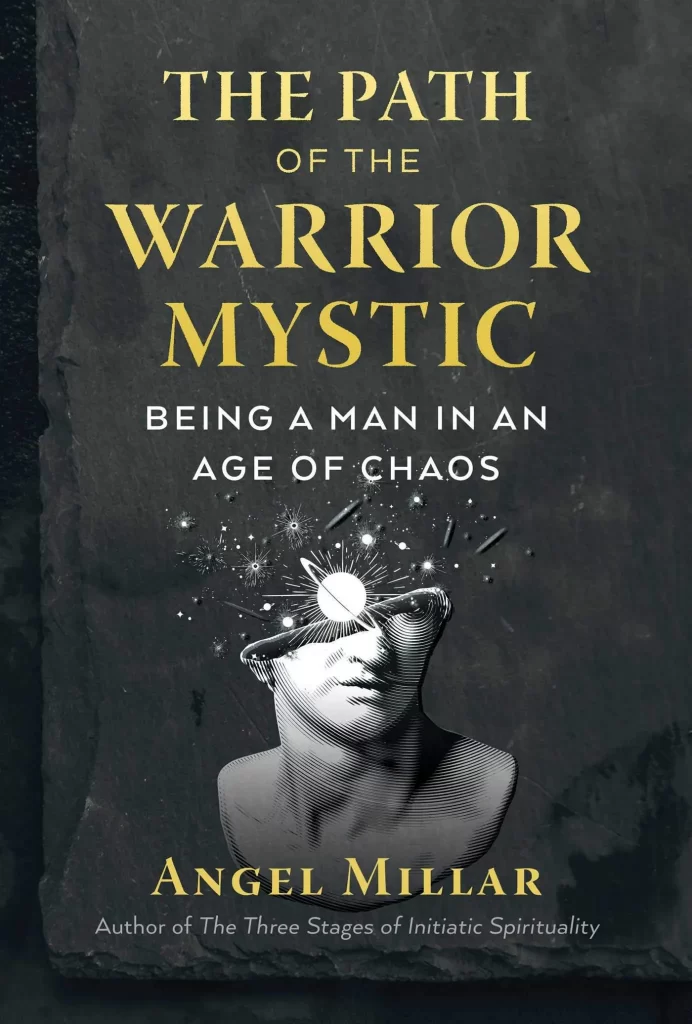 Ancient and classical societies have always had an ideal of manhood. . . Yet, today, men exist in a chaotic world without role models, guidance, or a sense of the sacred masculine. Exploring how to reconnect with the archetypal male ideal and develop the different sides of your being, author Angel Millar offers a journey of self-development to help cultivate yourself as a whole, mentally, physically, and spiritually. He examines some of the problems facing men in the world today—lack of strong friendships, distracting technology, constant criticism—and shares practices to develop yourself in the face of these problems. . . this guide will help you discover your inner sacred masculine, a better understanding of the world and your place in it . . .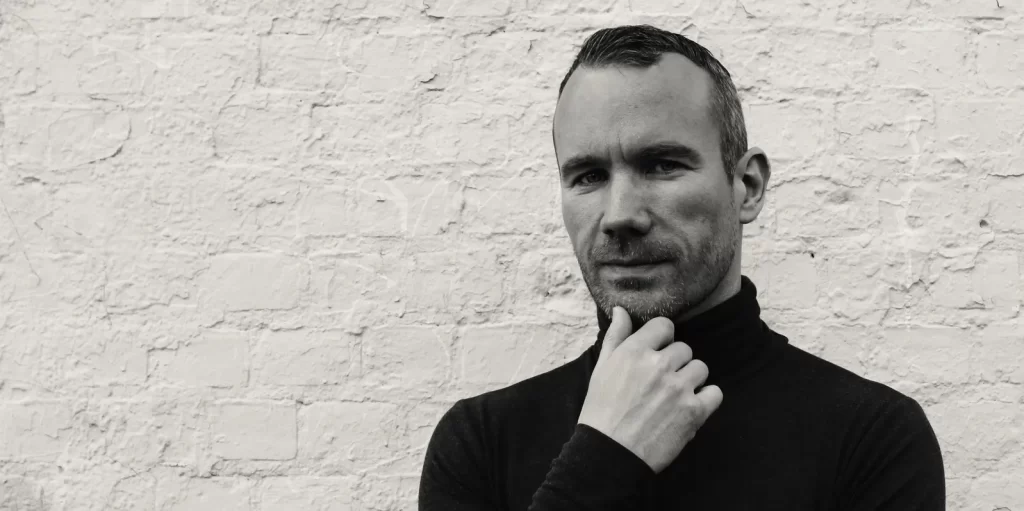 Personally, I find Millar's writing to be inspirational, motivational, beneficial, and eminently practical. His most recent book, The Path of the Warrior Mystic, meets us where we are as modern men and helps us to understand the work required to realize our potential. If you want to understand the truth of your situation and how to make it better, I highly recommend Angel's book. If you read it and implement its recommendations, your life will begin to change for the better.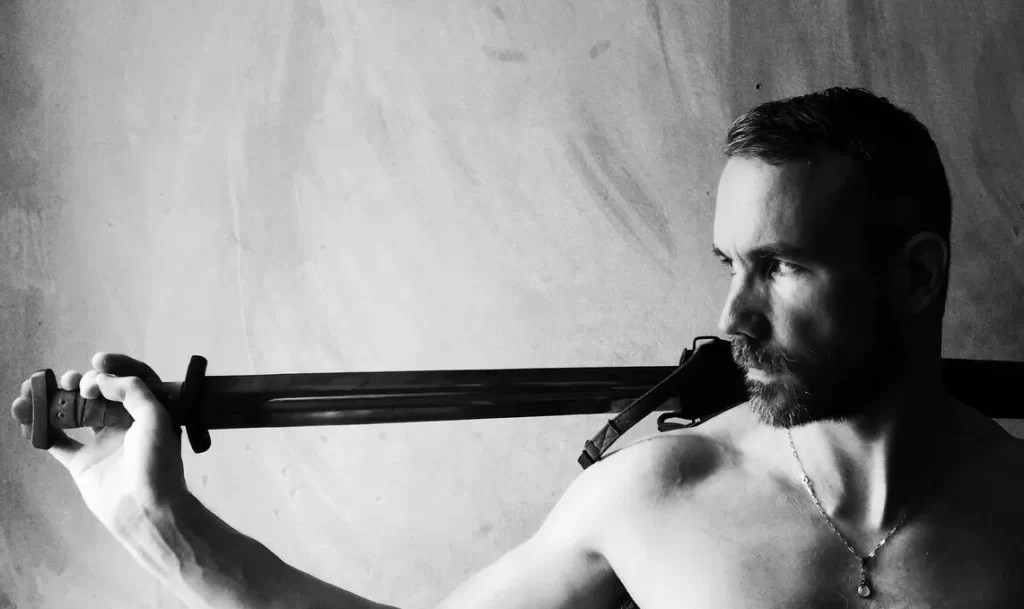 Angel Millar is a well-known lecturer on initiation, symbolism, Freemasonry, and self-development as well as an artist and student of the martial arts. The author of several books, including The Three Stages of Initiatic Spirituality and The Path of the Warrior-Mystic. https://angelmillar.com/
Occult of Personality podcast is made possible by you, the listeners, and by the subscribers to chamberofreflection.com, our membership website who aid us in the cause of informed, authentic, and accessible interviews about western esotericism. Thank you again! Because of your support, we're able to bring you recordings of this caliber and many more to come.
Please remember, we are in the midst of our Meditations on the Tarot Study Circle that is open to all Chamber of Reflection paid members. In September, we'll be meeting to discuss Justice and you should join us!
In the second half of our interview, available to members at https://chamberofreflection.com and our Patreon, Angel Millar delves deeplyinto topics of Freemasonry, relationship advice, the Kali Yuga and cycles of time, and dystopian futures. We also chat about the state of the world, society, and a future that most of us never imagined. Join us for that compelling conversation!
I'd like to remind you that although you're able to listen to this podcast at no charge, it costs time and money to create. We ask you to support our efforts and the creation of future podcasts by joining the membership section at https://chamberofreflection.com or subscribing via Patreon at https://www.patreon.com/occultofpersonality. As always, if you're already supporting the show or have done so in the past—my heartfelt thanks and I salute you!
The intro music is "Awakening" by Paul Avgerinos (https://magnatune.com/artists/albums/avgerinos-gnosis?song=3) and the outro music is "Forbidden Zone" by Equinox.
Greg Kaminsky Linktree – https://www.linktr.ee/brothergreg
Occult of Personality podcast website – https://occultofpersonality.net
Chamber of Reflection (Occult of Personality membership section) – https://chamberofreflection.com
Email – [email protected]
Patreon – https://www.patreon.com/occultofpersonality
Support Our Work – Cashapp – https://cash.app/$BrotherGreg33
Support Our Work – PayPal – https://paypal.me/occultofpersonality
Telegram – https://t.me/occultofpersonality
Twitter – https://www.twitter.com/occultofprsnlty
YouTube – https://www.youtube.com/channel/UCeKBc9SEZJbz0A9n3ytbSXg
Facebook – https://www.facebook.com/OccultofPersonality
Rokfin – https://www.rokfin.com/occultofpersonality