Podcast: Play in new window | Download (Duration: 1:11:41 — 65.6MB)
Subscribe: Apple Podcasts | Email | RSS | More
Welcome to Occult of Personality: esoteric podcast extraordinaire. I'm Greg Kaminsky and your co-host is Billy Hepper.
Now, in episode number 217, we discuss Catholic occultism, mystical theology, saintly devotion, and exorcism with Agostino Taumaturgo! This is a great conversation with a really unique and wonderful being. Billy and I are big fans of Agostino because of the unique niche he fills and all the ways that he benefits his followers. If you're already familiar with him and his work, then you already know, and if not, then prepare yourself for an epic Occult of Personality interview! You can find Agostino online at https://thavmapub.com/.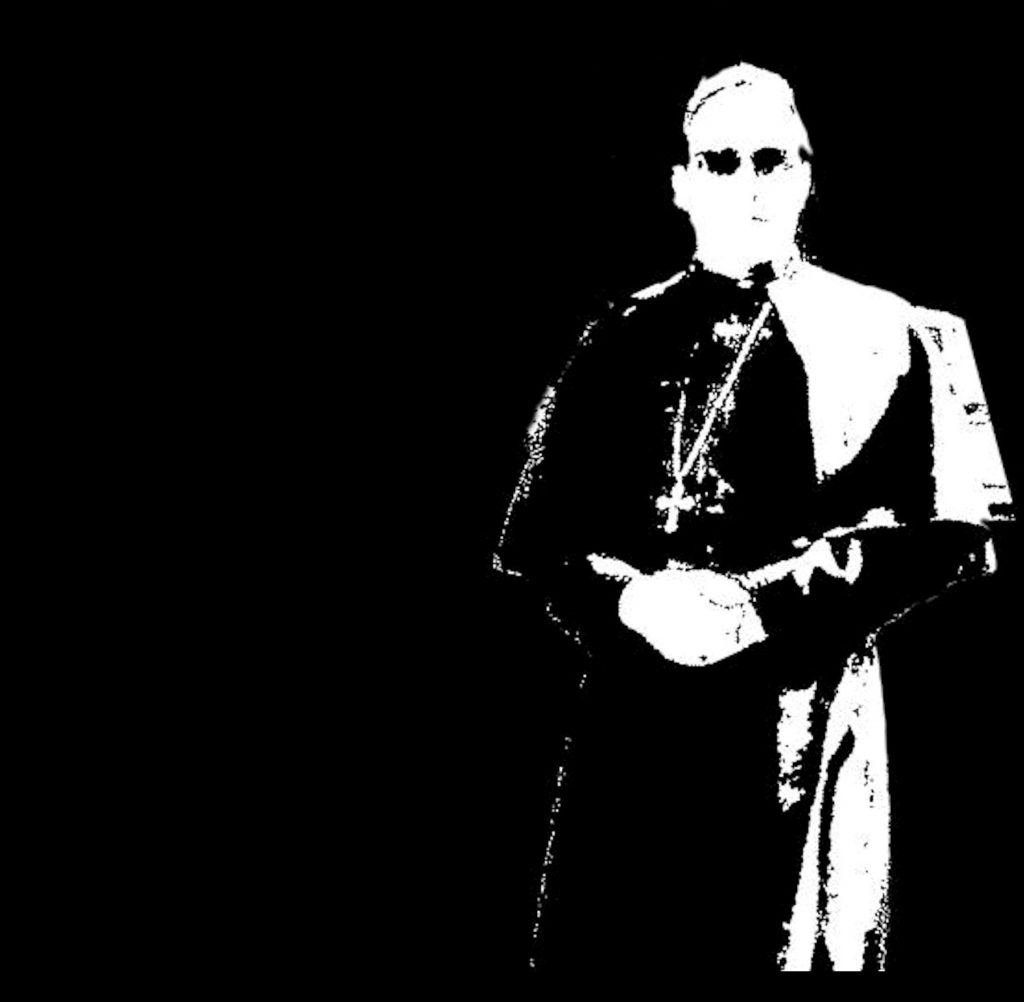 Originally from Queens, New York, and having grown up in Dayton, Ohio, Agostino Taumaturgo is a unique figure. He is the product of the unlikely combination of a Traditional Roman Catholic background and a spirituality-friendly home. It was here that Agostino first learned the basics of meditation, prayer, and spiritual working. In time, Agostino completed his theology studies and was ordained to the priesthood and was later consecrated a bishop. He has since left the Traditional movement and brings this knowledge to the outside world through his teaching and writing, discussing spiritual issues and practical matters through the lens of traditional Christian theology.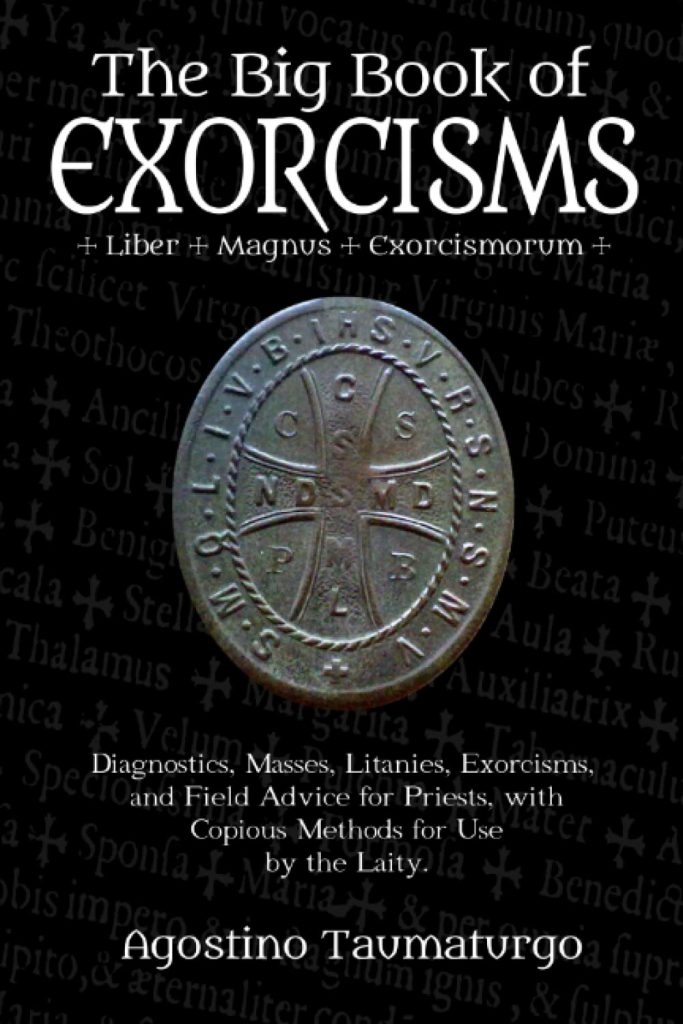 Occult of Personality podcast is made possible by you, the listeners, and by the subscribers to chamberofreflection.com, our membership website who aid us in the cause of informed, authentic, and accessible interviews about western esotericism. Thank you again! Because of your support, we're able to bring you recordings of this caliber and many more to come.
In the second half of our interview, available to members at https://chamberofreflection.com and our Patreon, Agostino Taumaturgo continues the interview delving even more deeply into Catholic occultism, exorcism and more. Join us for that compelling conversation!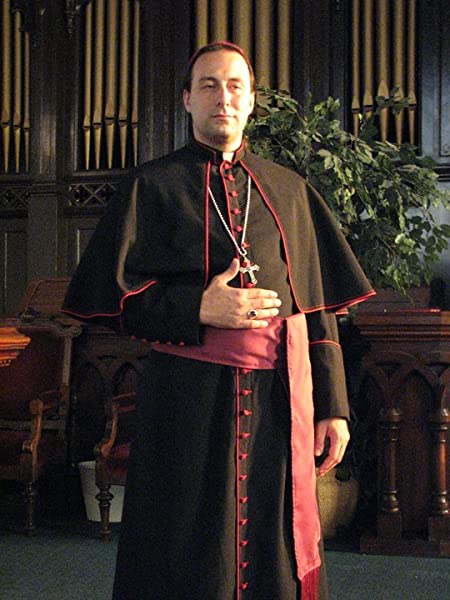 Please remember, we are in the midst of our Meditations on the Tarot Study Circle that is open to all Chamber of Reflection paid members. In September, we'll be meeting to discuss Justice and you should join us!
I'd like to remind you that although you're able to listen to this podcast at no charge, it costs time and money to create. We ask you to support our efforts and the creation of future podcasts by joining the membership section at https://chamberofreflection.com or subscribing via Patreon at https://www.patreon.com/occultofpersonality. As always, if you're already supporting the show or have done so in the past—my heartfelt thanks and I salute you!
The intro music is "Awakening" by Paul Avgerinos (https://download.magnatune.com/artists/albums/avgerinos-gnosis?song=3) and the outro music is "Cursed Passage" by Equinox (AKA our own Billy Hepper!)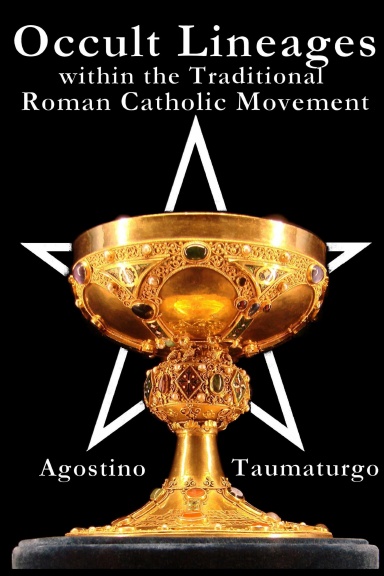 Greg Kaminsky Linktree – https://www.linktr.ee/brothergreg
Occult of Personality podcast website – https://occultofpersonality.net
Chamber of Reflection (Occult of Personality membership section) – https://chamberofreflection.com
Email – [email protected]
Patreon – https://www.patreon.com/occultofpersonality
Support Our Work – Cashapp – https://cash.app/$BrotherGreg33
Support Our Work – PayPal – https://paypal.me/occultofpersonality
Telegram – https://t.me/occultofpersonality
Twitter – https://www.twitter.com/occultofprsnlty
YouTube – https://www.youtube.com/channel/UCeKBc9SEZJbz0A9n3ytbSXg
Facebook – https://www.facebook.com/OccultofPersonality
Rokfin – https://www.rokfin.com/occultofpersonality