Podcast: Play in new window | Download (Duration: 2:01:09 — 112.4MB)
Subscribe: Apple Podcasts | Email | RSS | More
Podcast episode 153, a very special edition of Occult of Personality podcast, features the recording of the Voices of Modern Gnosticism panel discussion recorded on November 8, 2014 in Arlington, Massachusetts. This historic event showcased four clergy from gnostic churches in open discussion and was inspired and partially organized by panelist and former guest of the show, Craig Williams. Special thanks is also extended to Father Donald Donato and St. Sarah the Egyptian Parish of the Apostolic Johannite Church for graciously hosting the event.
The Panelists: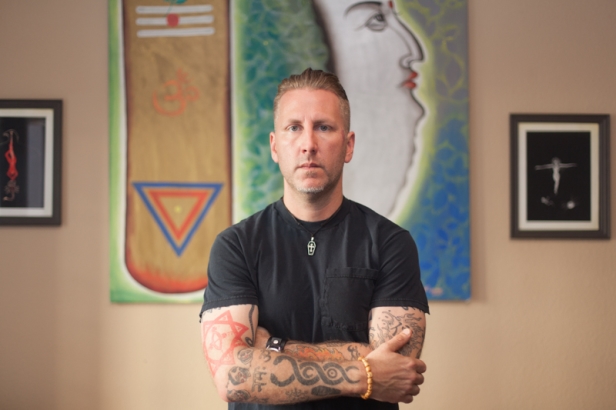 Craig Williams is one of the few westerners to receive the "Veda Kovid" and "Yogacharya" titles from David Frawley and the American Institute of Vedic Studies recognizing initiatic study in Yoga, Ayurveda, Tantra, Jyotish and Vedanta. He is also an ordained bishop within the Ecclesia Gnostica Aeterna. With undergraduate degrees in Religious Studies, Philosophy and English Literature and a Master's Degree in Oriental Medicine, Craig lives in Austin, Texas where he has a private medical practice specializing in Ayurveda, Yoga, Chinese Medicine and Acupuncture. He is a licensed acupuncturist and a professional member of the American Herbalist Guild and National Ayurvedic Medical Association. More information can be found at his website, https://www.AyurvedaAustin.com/. Cave of the Numinous, Craig's highly acclaimed book on left-hand path tantra is available from Theion Publishing at https://www.theionpublishing.com/.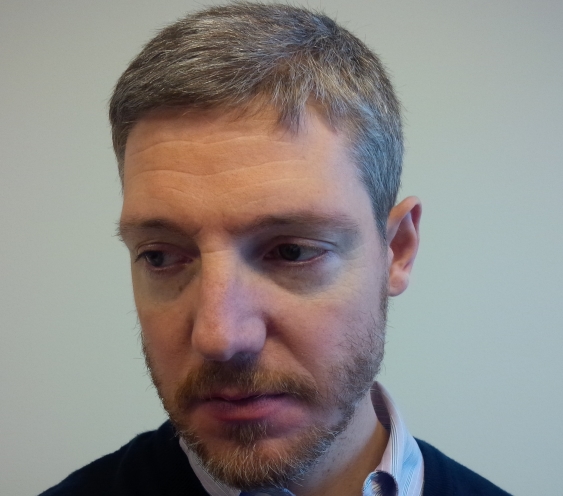 Mike Estell took his Ordo Templi Orientis Minerval initiation on the Ides of March, 1998 e.v. He is a member of the Committee of Four of Tahuti Chapter R+C, a founding member of Abrahadabra Oasis, a chartered initiator, and an ordained Priest of the Ecclesia Gnostica Catholica (Gnostic Catholic Church). He was trained as a classical scholar at Berkeley and Yale, ultimately receiving a Ph.D. in Classics from Yale in 2000 e.v. He holds a second-degree black belt in traditional Japanese Shotokan karate, but has subsequently shifted his focus to Chinese internal martial arts. He was seated on the O.T.O. Electoral College in 2014 e.v.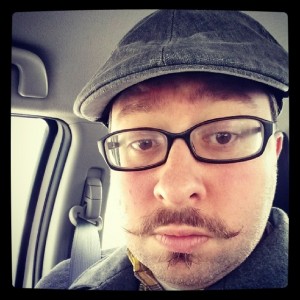 Father Tony Silvia is a priest in the Apostolic Johannite Church, an esoteric Gnostic Christian church, a founder of GnosticNYC and the GnosticNYC Network. He authored Sanctuary of the Sacred Flame: A Guide to Johannite Spiritual Practice. Fr. Tony is also a Freemason and a Martinist. You can find his web site at https://anthonysilvia.com/.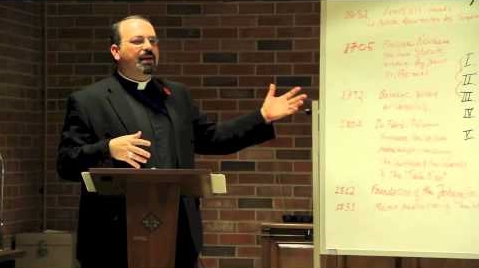 Father Donald Donato is a priest and Rector for St. Sarah's Parish of the Apostolic Johannite Church, Boston. He divides his time as Rector and as Director of Planning & Community Relations for a Massachusetts social services agency. Since 2006, Fr. Donald has written on the Johannite Tradition as the author of the blog In puris naturalibus, and he is the translator of The Lévitikon: The Gospels According to the Primitive Church, a controversial version of the Gospel of John discovered in 1804 by the founder of the modern Johannite Church, Dr. Bernard Raymond Fabré-Palaprat. In addition to these responsibilities, Fr. Donald is a mentor with St. Raphael the Archangel Theological Seminary and he is serving a second term as Chairman of the Advisory Council of the North American College of Gnostic Bishops.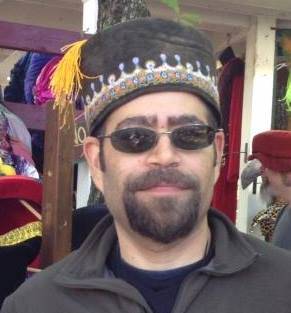 Greg Kaminsky is the host and producer of the Occult of Personality podcast, an illuminist, a Freemason, and a scholar of Western esoteric traditions. His desire to create the Occult of Personality podcast in 2006 began with a life-long compulsion to learn more about ancient civilizations, world religions, symbolism, and the underlying hidden wisdom which they contain, but only convey to those with eyes to see and ears to hear. With over 150 episodes completed and tens of thousands of listeners every month, the podcast continues to grow in popularity and prestige. In addition to the extensive research required for every episode of the show, Greg is currently pursuing a graduate degree in medieval studies. You can find Occult of Personality podcast at https://occultofpersonality.net/.
In the Occult of Personality Membership Section, Father Tony Silvia of the Apostolic Johannite Church discusses his wonderful book, Sanctuary of the Sacred Flame: A Guide to Johannite Spiritual Practice as well as the Gnostic Ascent Work that he is formulating. Join us for that excellent interview!
intro music by Paul Avgerinos
outro music – "Of Silent Knowing" by Hans Christian