Podcast: Play in new window | Download (66.5MB)
Subscribe: Apple Podcasts | Email | RSS | More
Andrieh Vitimus returns to the show in podcast episode 144. He appeared previously in podcast 64.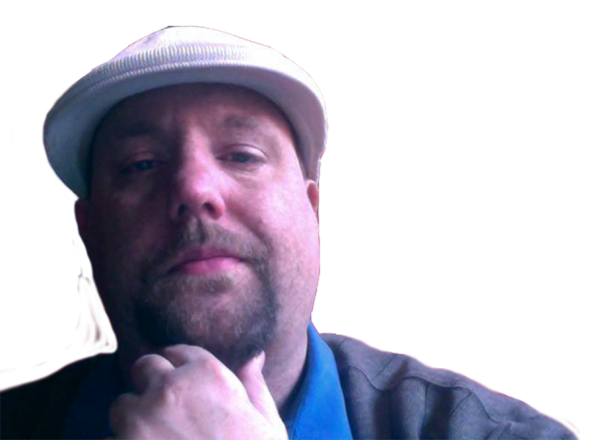 Andrieh Vitimus is the author of the acclaimed book Hands on Chaos Magic: Reality Manipulation Through the Ovayki Current and is also published in several anthologies. Vitimus holds the highest initiatory rank in Haitian Vodou, is a Reiki Master, an NLP practitioner, and a hypnotherapist. Andrieh Vitimus is a faculty member at Peter Carroll's Arcanorium College and has taught at conventions throughout the mid-west United States. He's also the co-host of the Deeper down the Rabbit Hole radio show.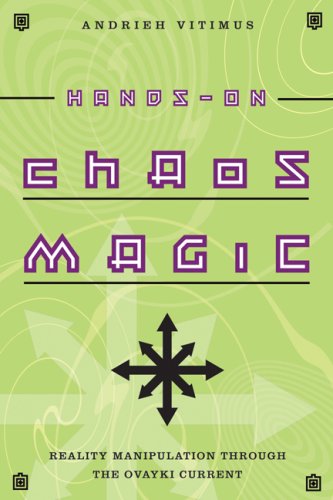 In the interview, Andrieh talks about his magickal activities since publishing Hands-On Chaos Magic, including the Quantum Life Science Institute, and his radio show, Deeper Down the Rabbit Hole. We spend considerable time discussing chaos magick and its characteristics. We also delve into Vitimus' personal history and experience to better understand his perspectives on esoteric theory and practice, including the practical applications of magick.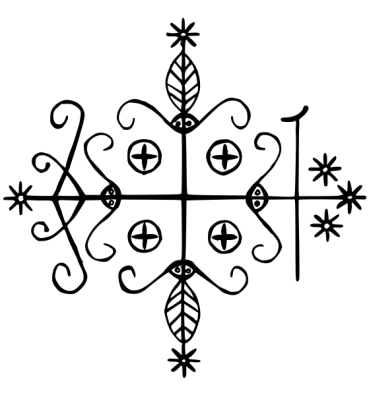 Vitimus' reputation is that of a very well-known and hard-working occultist who is perhaps one of the most accessible public practitioners around. Although he's outspoken, Vitimus' work speaks for itself.
In the Occult of Personality Membership Section, Andrieh Vitimus shares his unbiased opinions about hosting the Deeper Down the Rabbit Hole radio show in a conversation that explicitly confronts issues within esotericism. Join us for that stimulating discussion!
Hands-On Chaos Magic: Reality Manipulation Through the Ovayki Current by Andrieh Vitimus
Occult of Personality Podcast 64 – "Hands-On Chaos Magic" with Andrieh Vitimus (audio is available in the OoP Membership Section)
Quantum Life Science Institute
Deeper Down the Rabbit Hole radio show
intro music by HipGnosis and Paul Avgerinos
outro music – "Oh Well" by Kettleblack