Podcast: Play in new window | Download (62.3MB)
Subscribe: Apple Podcasts | Email | RSS | More
Mark Flaherty, author of Shedding the Layers: How Ayahuasca Saved More Than My Skin, is our guest in podcast episode 137.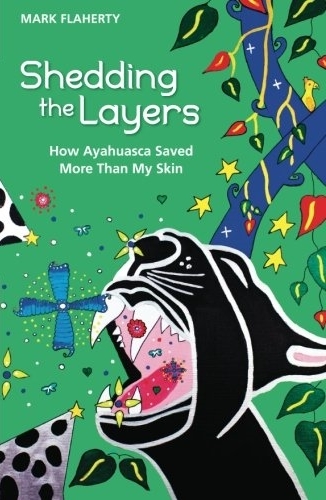 In 2004, Mark Flaherty was diagnosed with severe, chronic eczema that left him bedridden and in constant pain. Western doctors were no help despite their advanced diagnostic techniques and treatments. As a last resort, he moved to the Peruvian Amazon rainforest to live among ayahuasca shamans. Shedding the Layers tells the story of Mark's time there, and how he went from being a skeptic to understanding that there is more to life than he ever thought possible. Since his remarkable healing, Mark has become an astrologer and desires to share his story, so that others may benefit from his journey.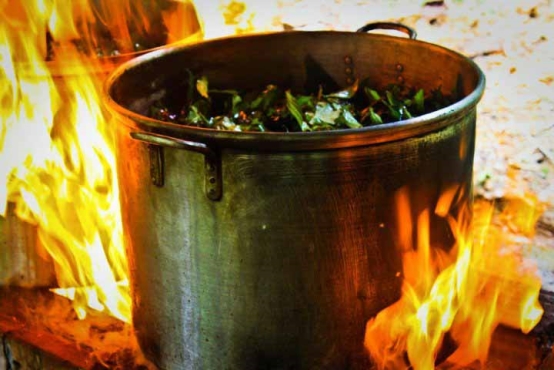 ""As the power of fear and hatred threatens to drive me back over the edge, I desperately try to focus on the positive. The harder I try, the faster my head vibrates, about to explode… Something suddenly cracks, followed by a rushing sound… I vomit again and again. The stench of death fills the air. Seconds later, the purest peace I've ever felt fills my body. I open my eyes and see the world for the first time, as it really is: pristine, beautiful and perfect…" Thirty-year-old computer programmer Mark Flaherty's world is turned upside down when he is diagnosed with an incurable illness, and a voice within insists the answer lies with ayahuasca—a sacred, visionary plant medicine. Flaherty leaves his native England to live among the shamans of the Peruvian Amazon where he participates in hundreds of ayahuasca ceremonies. What he discovers about himself and the nature of existence is as shocking as it is inspiring. This captivating true story of a man's fight to heal himself demonstrates that anything really is possible and everything does happen for a reason."
In this interview, Mark Flaherty shares his amazing journey from sleepwalking through life to awakening via an excruciating medical condition that led him to intensive work with ayahuasca shamans in the rainforest. His story is compelling because of the honesty, humanity, and vulnerability that almost leaps off the pages. Don't just take my word for it, read the reviews on Amazon.com. Highly recommended!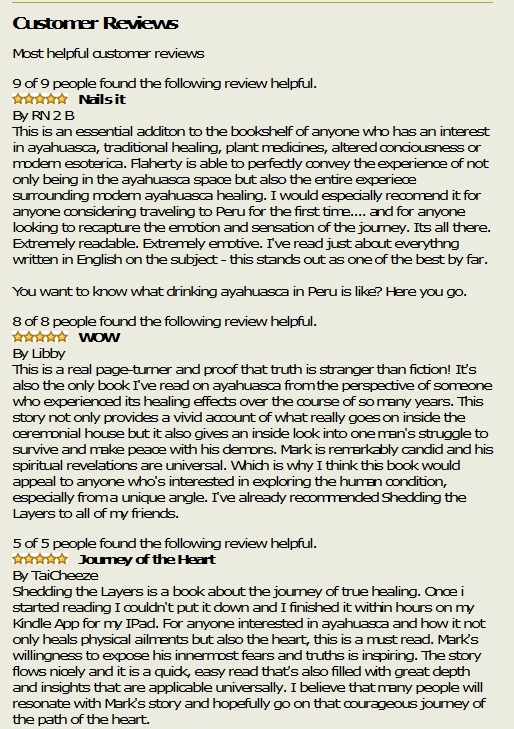 Please join Mark Flaherty in the Occult of Personality Membership Section for the continuation of this interview, featuring further analysis of the implications of the popularization of ayahuasca, Mark's description of the ayahuasca ceremony and its transformational potential!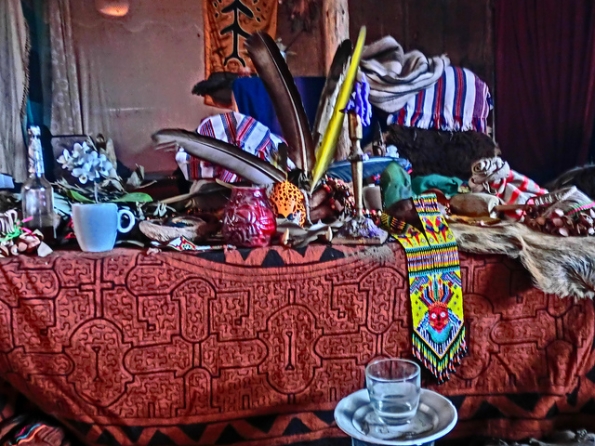 Shedding the Layers: How Ayahuasca Saved More Than My Skin by Mark Flaherty
Free download! – read the first 2 chapters of Shedding the Layers
Mark Flaherty's astrology web site
"Ayahuasca" Wikipedia entry
"The DisinfoCast with Matt Staggs: Ayahuasca Healing with Mark Flaherty"
"How Ayahuasca Saved More Than My Skin" by Mark Flaherty
intro music by HipGnosis and Paul Avgerinos
outro music by Umeone & MyMind – "Remedy"