Podcast: Play in new window | Download (Duration: 50:41 — 50.9MB)
Subscribe: Apple Podcasts | Email | RSS | More
Ceremonial magician extraordinaire Frater Ashen Chassan returns to the podcast in episode 178 to discuss his magnum opus Gateways Through Light and Shadow, published by AZOTH Press. Frater Ashen appeared previously more than 3 years ago in episode 138.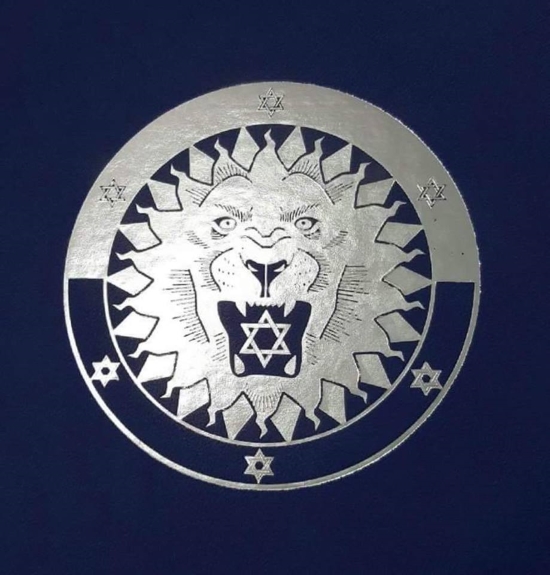 Frater Ashen is a ceremonial magician and a purist in the art who endeavours to recreate the workings found in traditional grimoires as closely as possible. His book Gateways Through Light and Shadow is a record of his extraordinary magical evocations detailing the experiences and teachings provided by heavenly beings.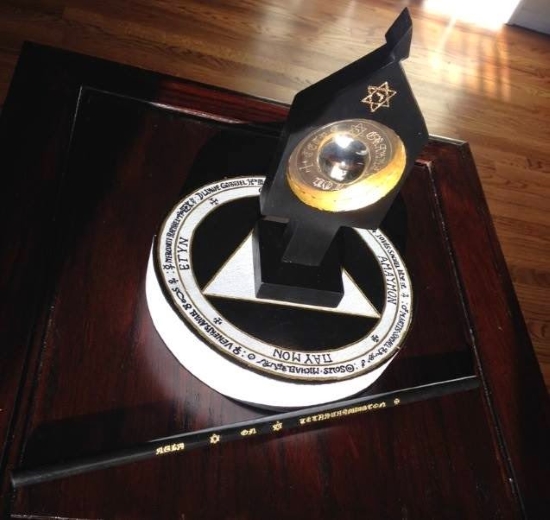 Gateways Through Light and Shadow allows us access to the detailed magical journal records of the communications received by Frater Ashen and his scryer during the evocations of such profound spiritual beings as the seven planetary Archangels, the seven Olympic planetary spirits, the four spirit Kings of the Cardinal Directions, and the supercelestial Angels Sandalphon and Metatron.

According to Dr. Stephen Skinner, "This book is a major contribution to the study and practice of Western ceremonial ritual magic. This is a book that no serious practitioner of magic should be without."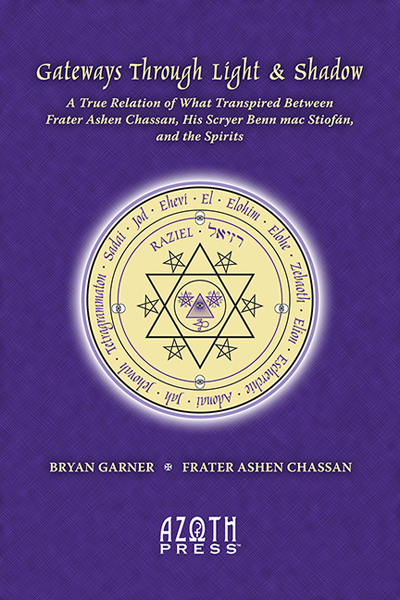 Frater Ashen's magnum opus Gateways Through Light and Shadow is the most extraordinary magical record that I have ever read. The evocations detailed within are nothing short of revelatory. No amount of praise is sufficient to convey the work that Frater Ashen and his scryer have accomplished in bringing through the teachings of these powerful spiritual entities. With this book, Frater Ashen has cemented his reputation as perhaps one of the foremost living western ceremonial magicians on the planet. I'm proud to be able to bring you this interview and also feel humbled upon reflection about what it represents.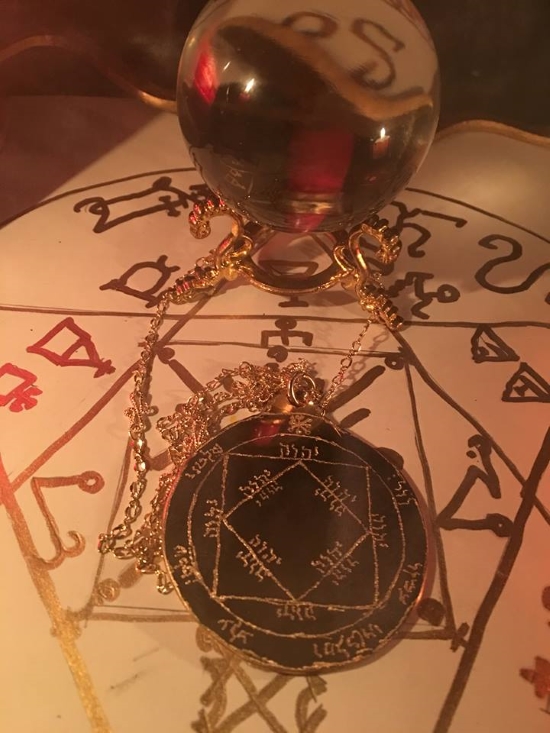 In the Occult of Personality Membership Section, Rudolf and I continue the interview with Frater Ashen Chassan detailing some specific teachings from an Archangel, his magical advisor, and details about the Olympic spirits available only in his book. Don't miss that amazing recording. Just go to https://occultofpersonality.net/membership or https://patreon.com/occultofpersonality and sign up if you haven't already. By doing so you'll support the podcast while receiving access to a tremendous amount of additional exclusive content.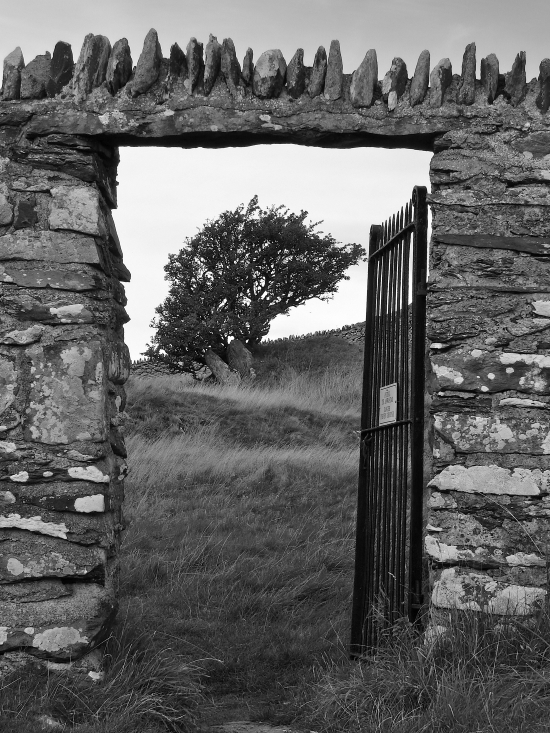 Gateways Through Light and Shadow by Frater Ashen Chassan
*ATTENTION! For those Europeans interested in obtaining a copy of Gateways Through Stone and Circle, please contact Rudolf directly by email at [email protected] to communicate your interest. The price will remain the same, but without any shipping costs if there are more than 8 buyers.
Gateways Through Stone and Circle (softcover) by Frater Ashen Chassan
Frater Ashen Chassan in Occult of Personality podcast episode 138 discussing his first book Gateways Through Stone and Circle