Podcast: Play in new window | Download (Duration: 56:11 — 51.6MB)
Subscribe: Apple Podcasts | Email | RSS | More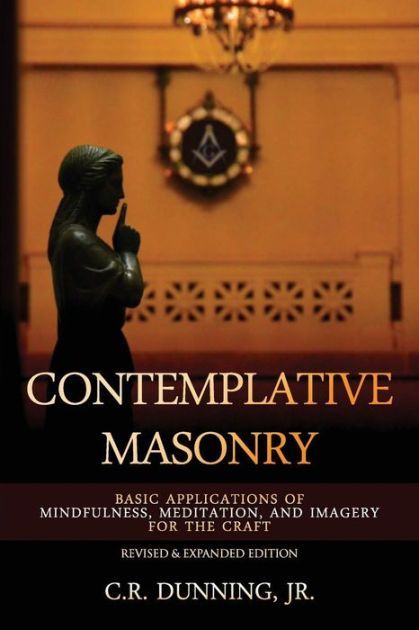 This is episode 196 featuring an interview with C. R. Dunning, Jr., author of Contemplative Masonry: Basic Applications of Mindfulness,  Meditation, and Imagery for the Craft. You can find Chuck Dunning online at https://chuckdunning.com/.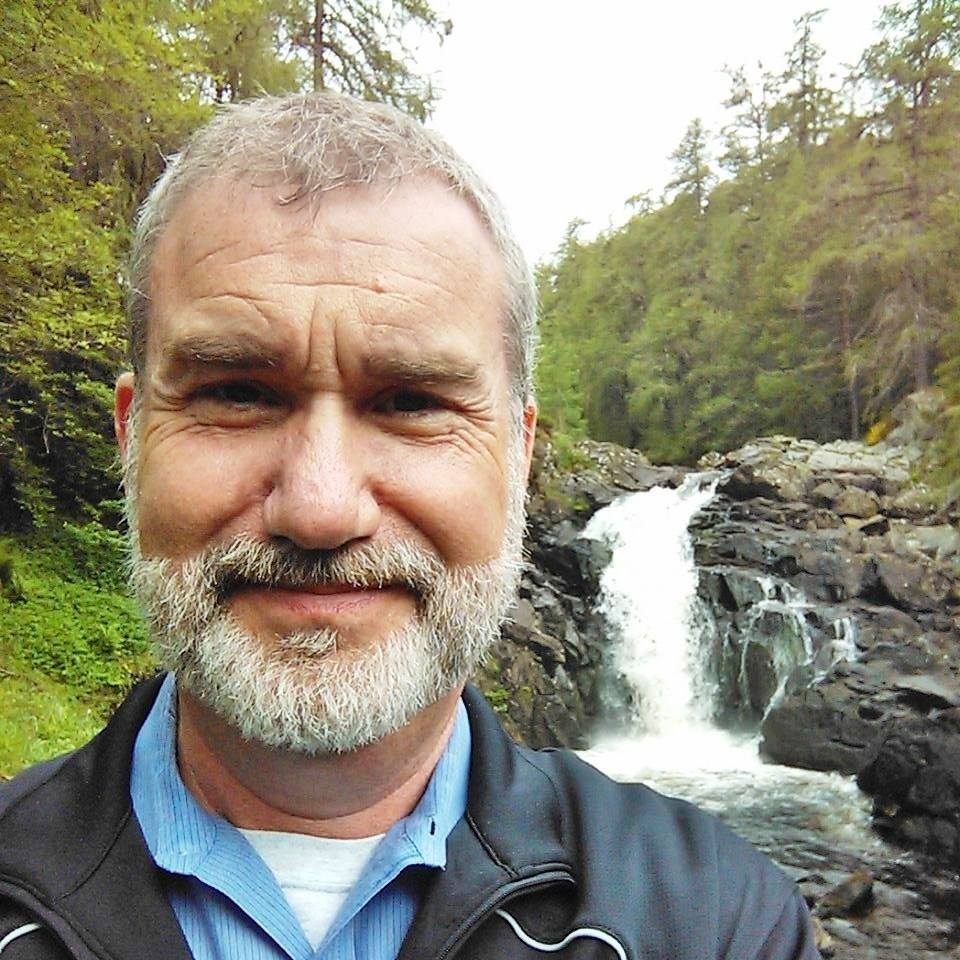 "Chuck Dunning has been a Master Mason since 1988. Chuck is a Full  Member of the Texas Lodge of Research and belongs to a number of other  Masonic research societies. In the Scottish Rite, Chuck is a Knight  Commander of the Court of Honor, Director of Education for the Guthrie Valley in Oklahoma, and a Class Director for the Fort Worth Valley in Texas. In 2012 he became the founding Superintendent of the  Academy of Reflection, which is a chartered organization for Scottish Rite Masons wanting to integrate contemplative practice with their Masonic experience. Chuck is a member of the Society for Contemplative Mind in Higher Education and has been engaged in various forms of contemplative practice for over three decades. In his career in higher  education and mental health, in Masonry, and with other groups and  individuals, he facilitates and teaches mindfulness, meditation, and  imagery to enhance peoples' experiences of life in many ways. Chuck  holds a master's degree in counselor education and a bachelor's degree  in psychology, both from the University of North Texas.

"Part of the work that has become Contemplative Masonry first appeared on the internet in 2000 as an anonymously authored guide to the exploration of Freemasonry through contemplative practices like prayer, meditation, breath work, chanting, and visualization. Sixteen years later, the original author of that material, C.R. "Chuck" Dunning, Jr., has come forward with a substantially expanded edition for those seeking  to utilize Masonic symbolism and teachings in a way that is practical,  accessible, inspiring, and profoundly transformative. Contemplative  Masonry is a much-needed resource for Masons seeking to undertake the challenging and rewarding work of deep self-knowledge and self-improvement. Brother Dunning provides Freemasons with a unique system of practices derived directly from the Degrees of Craft Masonry, without reliance upon other religious, spiritual, or esoteric traditions. He also shares the valuable wisdom and insights that come  from decades of personal experience with contemplative practices."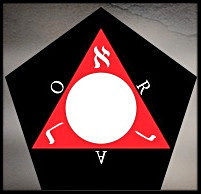 I found Chuck Dunning's Contemplative Masonry to be a much-needed guide  to using Masonic degree lectures, symbols, and teachings in a classic, structured meditative practice designed to provide understanding of the knowledge presented in Masonic degrees and thereby further the growth and maturation process. If you have any esoteric leanings as a Mason,  Dunning's book is not only required reading, but should be put into daily practice. I was impressed not only with the book, but also with  Dunning's commitment to further Masonic education and deepen the experience and understanding of Masonry. I think you will be as well.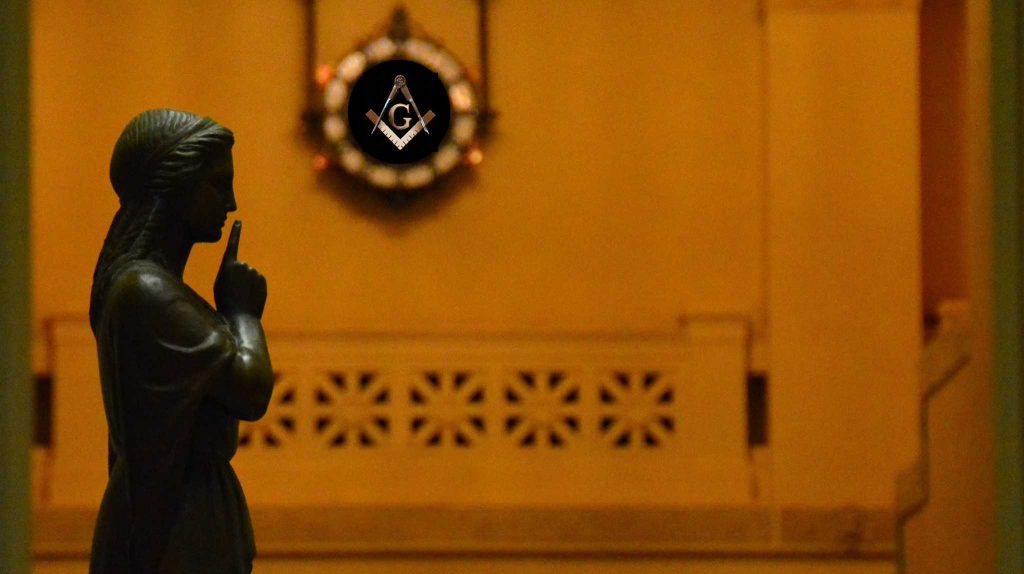 In the Chamber of Reflection, Rudolf and I continue the interview with  Chuck Dunning. We delve more deeply into contemplative Masonry and Chuck shares some eminently practical advice.
I'd like to remind you that although you're able to listen to this  podcast at no charge, it costs time and money to create. We ask you to support our efforts and the creation of future podcasts by joining the membership section at https://chamberofreflection.com or subscribing via Patreon at https://www.patreon.com/occultofpersonality. And if you're already supporting the show or have done so in the past–my heartfelt thanks and I salute you! 
https://www.amazon.com/Contemplative-Masonry-Applications-Mindfulness-Meditation/dp/1605320757/
https://academyofreflection.org/
https://www.phoenixmasonry.org/contemplative_masonry.htm
The intro music is "Awakening" by Paul Avgerinos and the outro music is "Build" by Ernesto Schnack.