Podcast: Play in new window | Download (Duration: 56:44 — 52.1MB)
Subscribe: Apple Podcasts | Email | RSS | More
Acclaimed author Gary Lachman, who has appeared on the show previously, joins us in podcast episode 190 to discuss his recent, and arguably one of his most important books, The Lost Knowledge of the Imagination.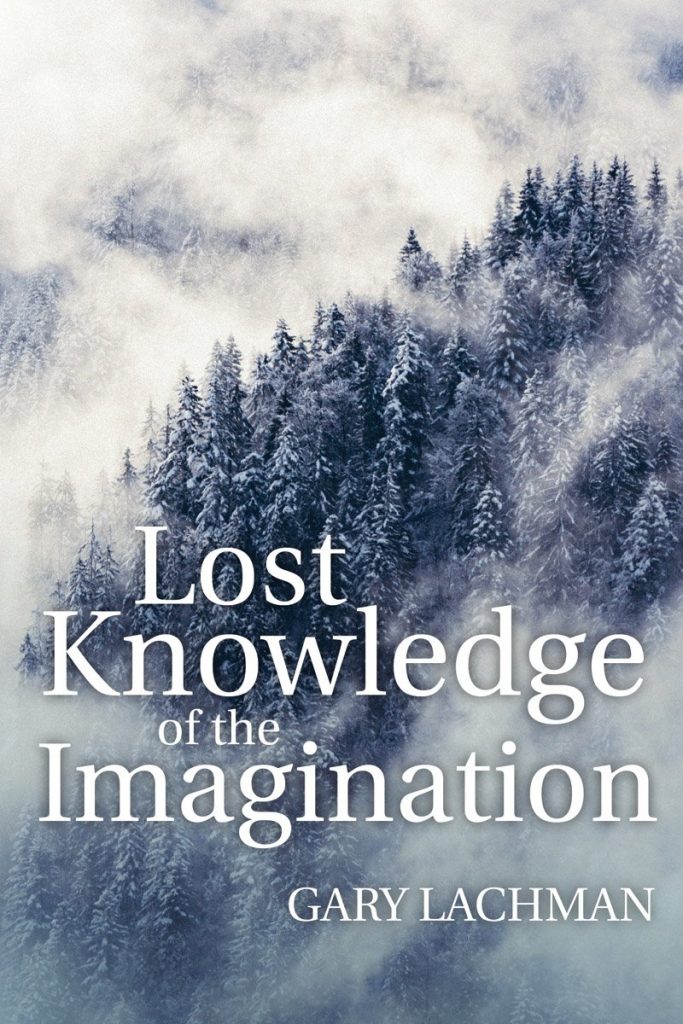 Lachman has contributed an important and useful primer to the perennial philosophy and a guide for those ready to explore different, more authentic perspectives of reality. While it may be overshadowed by more sensational or popular material by this author, The Lost Knowledge of the Imagination is my favorite work by Gary Lachman. This book speaks to the soul and invites the reader to consider a way of perceiving that re-enchants the world.
"The ability to imagine is at the heart of what makes us human. Through our imagination we experience more fully the world both around us and within us. Imagination plays a key role in creativity and innovation.

"Until the seventeenth century, the human imagination was celebrated. Since then, with the emergence of science as the dominant worldview, imagination has been marginalized — depicted as a way of escaping reality, rather than knowing it more profoundly — and its significance to our humanity has been downplayed.

"Yet as we move further into the strange new dimensions of the twenty-first century, the need to regain this lost knowledge seems more necessary than ever before.

"This insightful and inspiring book argues that, for the sake of our future in the world, we must reclaim the ability to imagine and redress the balance of influence between imagination and science.

"Through the work of Owen Barfield, Goethe, Henry Corbin, Kathleen Raine, and others, and ranging from the teachings of ancient mystics to the latest developments in neuroscience, The Lost Knowledge of the Imagination draws us back to a philosophy and tradition that restores imagination to its rightful place, essential to our knowing reality to the full, and to our very humanity itself."
As Amazon reviewer applewood wrote, and I couldn't agree more,
"This is a short but wonderful and important book that presents a lucid summary and synthesis of the perennial philosophy—over three thousand years of Western philosophical/spiritual development through the stories of important contributors both famous and obscure. It's a fascinating story of an ongoing evolution of consciousness, a struggle for dominance and control of conflicting world views (ways of seeing and living that reflects the struggle for balance and harmony between the two hemispheres of our own brains) which is very much on display in the world today."
Gary Lachman is one of today's most respected writers on esoteric and occult themes. His many books – including those on Madame Blavatsky, Aleister Crowley, Swedenborg, Jung the Mystic, and Rudolf Steiner— have received international acclaim. A founding member of the band Blondie, Lachman has been inducted into the Rock and Roll Hall of Fame. He lives in London and you can find his web site at garylachman.co.uk.
In the Chamber of Reflection, we continue the interview with Gary Lachman, straying into territory covered in his most recent book Dark Star Rising: Magick and Power in the Age of Trump. Join us for that fascinating and important conversation!
And I'd like to remind you that although you're able to listen to this podcast at no charge, it costs time and money to create. We ask you to support our efforts and the creation of future podcasts by joining the membership section at https://chamberofreflection.com. And if you're already supporting the show or have done so in the past–my heartfelt thanks and I salute you!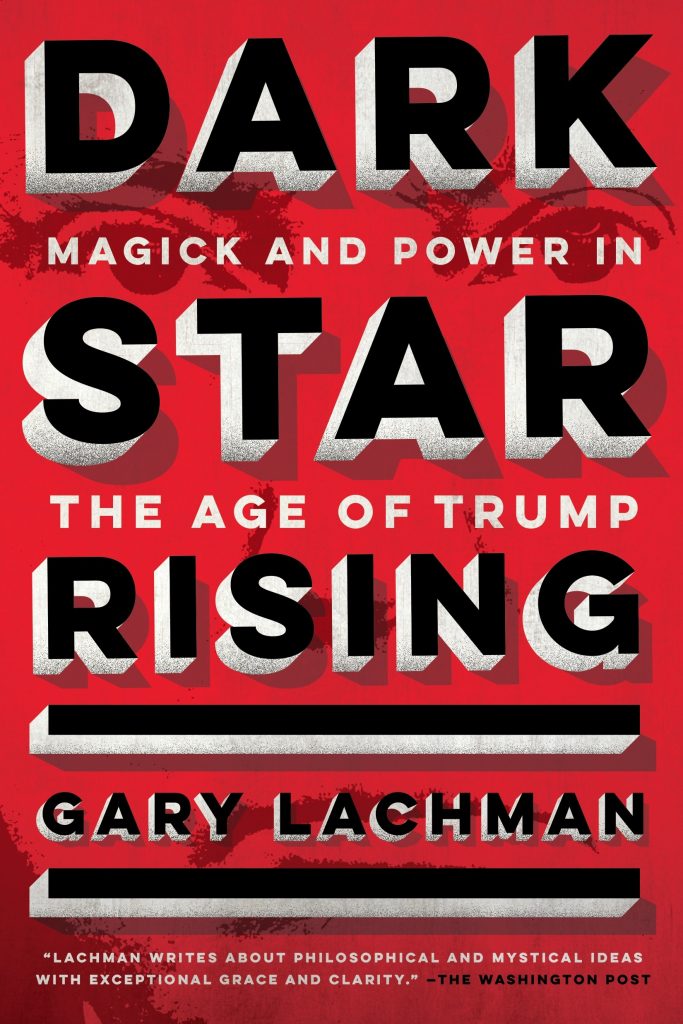 The Lost Knowledge of the Imagination
Dark Star Rising: Magick and Power in the Age of Trump
intro music – "Awakening" by Paul Avgerinos
outro music – "Imagination" by Zebrat