Podcast: Play in new window | Download (Duration: 42:25 — 43.4MB)
Subscribe: Apple Podcasts | Email | RSS | More
Masonic artist Ryan J. Flynn is our guest in podcast episode 181 to discuss his artwork, Freemasonry, and his Renaissance influences.  You can find Ryan's website at https://www.ryanjflynn.com.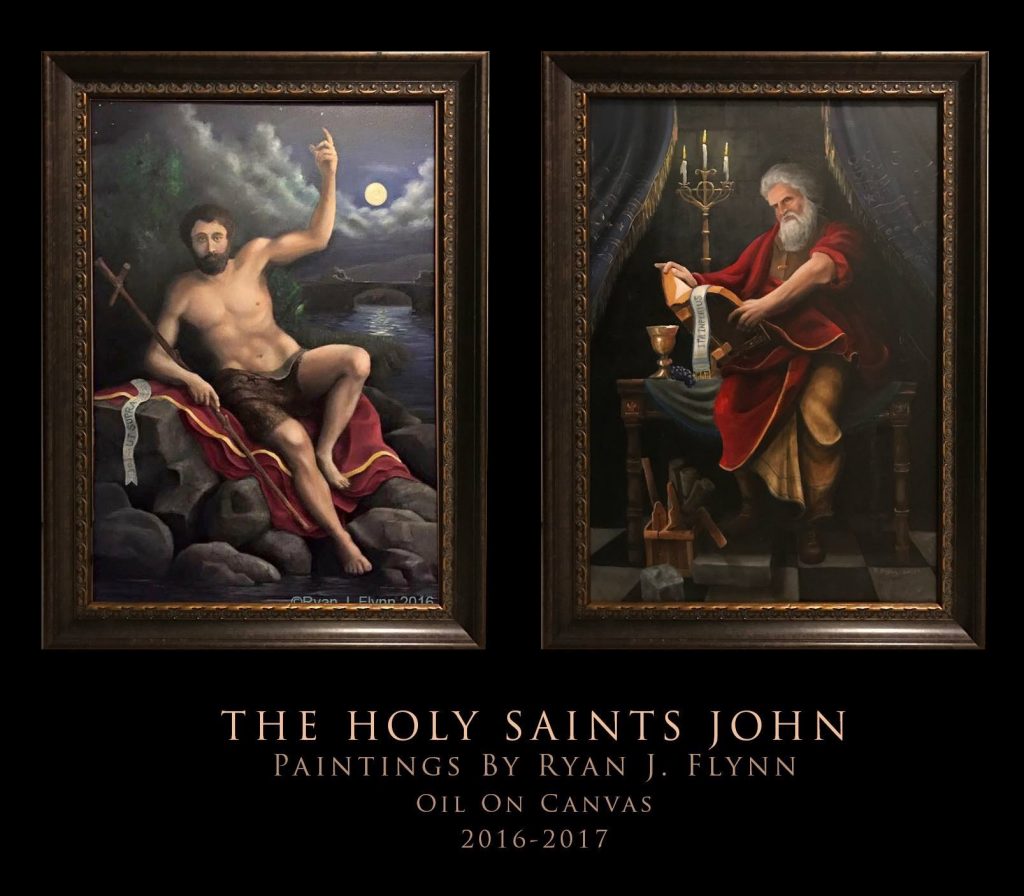 Ryan Flynn is a fine artist and graphic designer from New England. In 2006 Ryan studied painting and art history at the University of Richmond in Florence, Italy. This trip highly motivated him to dive deeper into studying symbolism, numerology and techniques of the masters. In 2010, Ryan became a member of Ancient York Lodge No. 89 of Free and Accepted Masons in Nashua, NH. After noticing a decline in the fine arts in Masonry, Ryan started creating Masonic inspired works, starting with two large faux stained glass windows which now adorn the Nashua Masonic Temple. This work was highly publicized in numerous magazines and websites and led to him being contacted by fellow Masons from around the world. Ryan continues to work in Nashua with many mediums and is available at any time to discuss potential works of arts.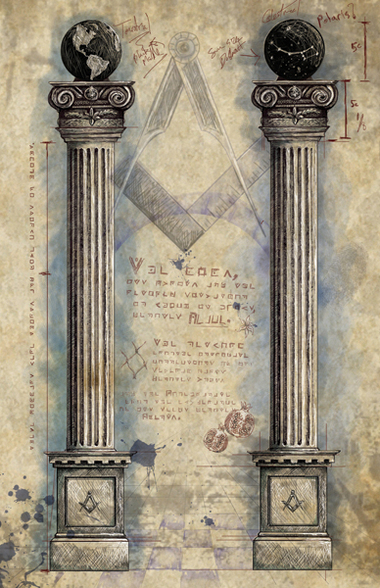 Ryan's artwork has been recognized and highly regarded within the Masonic community. His perspective, combined with his talent and training put him in an ideal position to help lead and inspire the Masonic Renaissance that he envisions.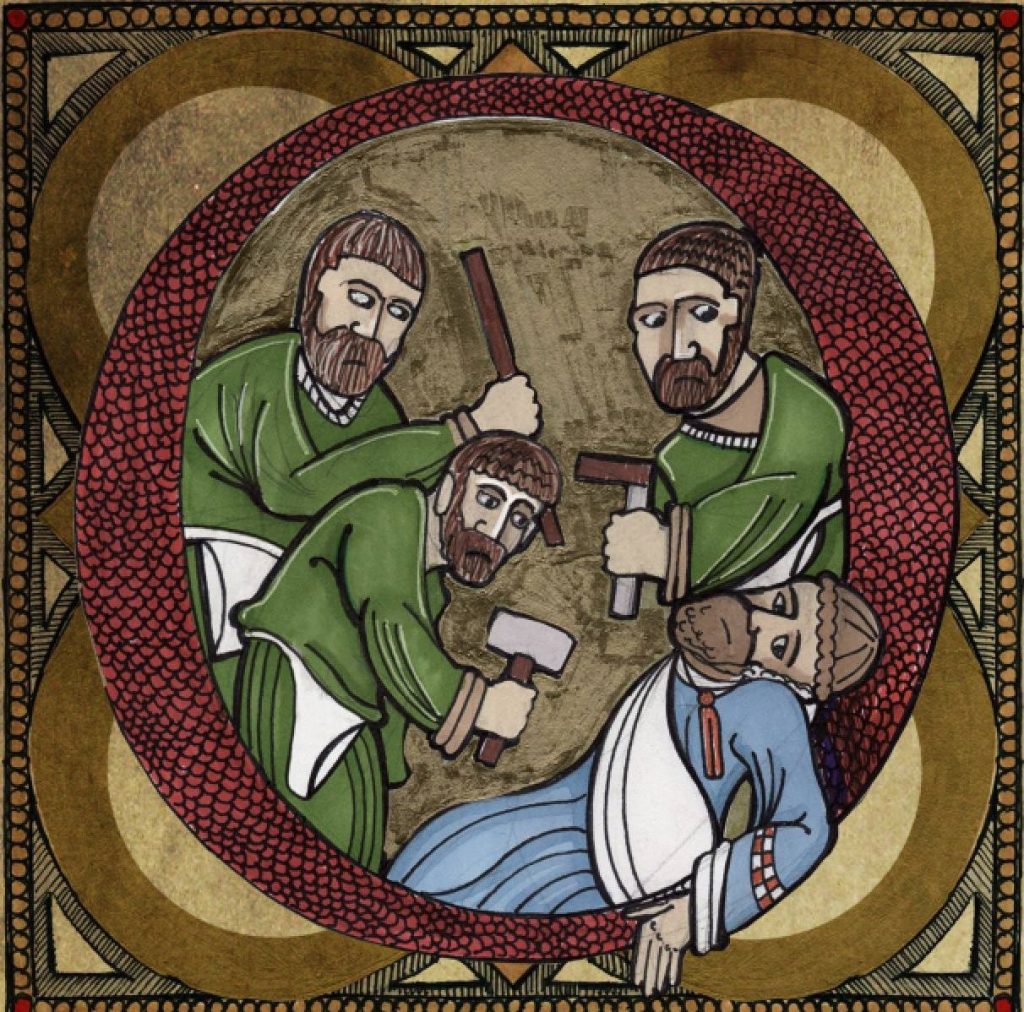 If you haven't already taken a look, the Occult of Personality Membership Section has been redesigned and resurrected as the Chamber of Reflection. Within the Chamber of Reflection, you'll find a very fine member's section interview with Masonic artist Ryan Flynn, an appropriate new interview at https://chamberofreflection.com.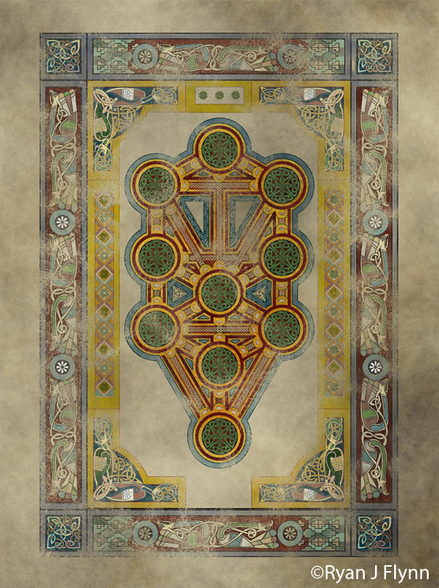 intro music – "The Endless" by Kevin MacLeod
outro music – "Richard Strauss: Also Sprach Zarathustra"