Podcast: Play in new window | Download (Duration: 1:12:50 — 71.2MB)
Subscribe: Apple Podcasts | Email | RSS | More
Josephine McCarthy and Michael Sheppard of Quareia: A New School of Magic for the 21st Century join us in podcast episode 182. You can find Quareia online at https://www.quareia.com.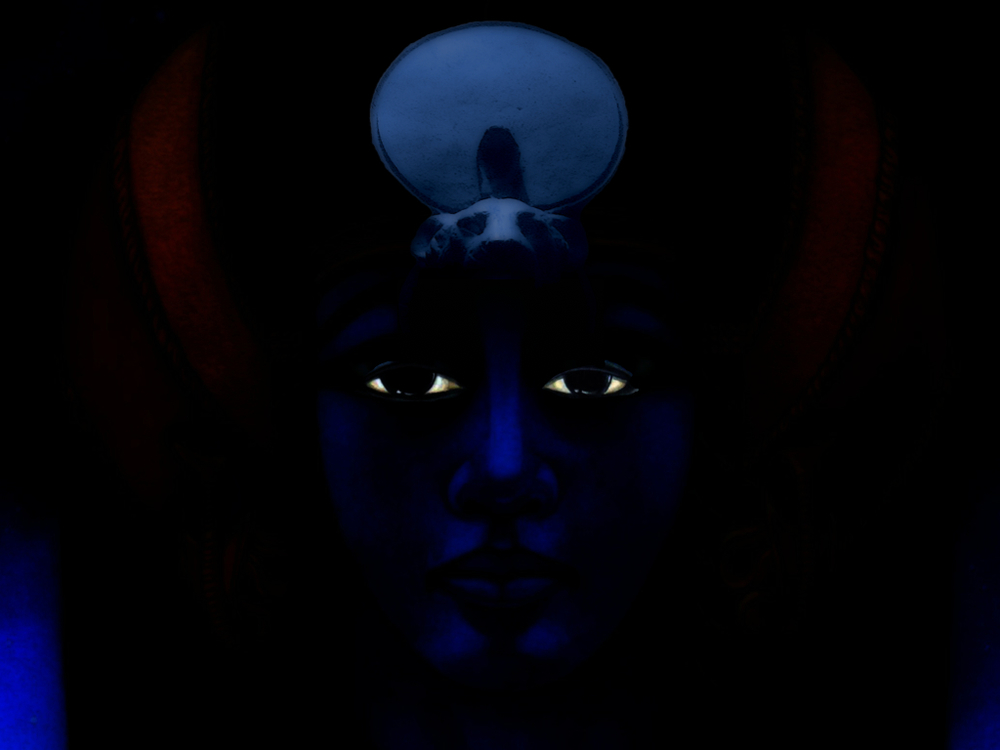 Josephine McCarthy has appeared twice previously on the podcast to discuss her earlier books on exorcism and magic. She is the author of the Quareia course. Michael Sheppard is the editor and the author of an upcoming book on Egyptian magic.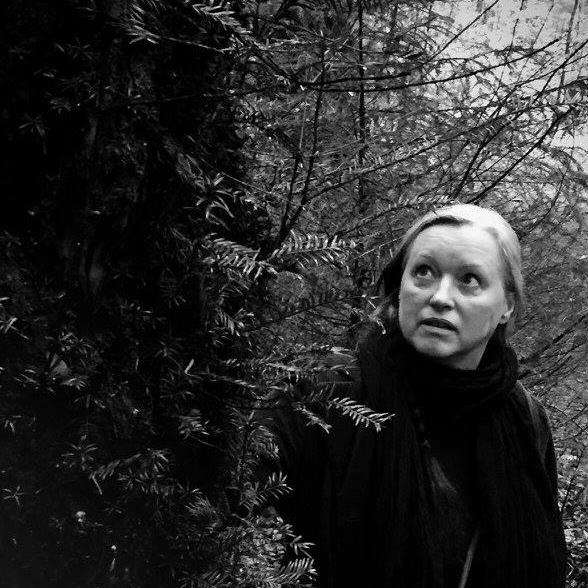 Josephine, Michael, Rudolf, and I have a great conversation about magic, mystery schools, and mostly Quareia, a wonderful new online magic course that is offered for free is undoubtedly a strong contender for best course material available.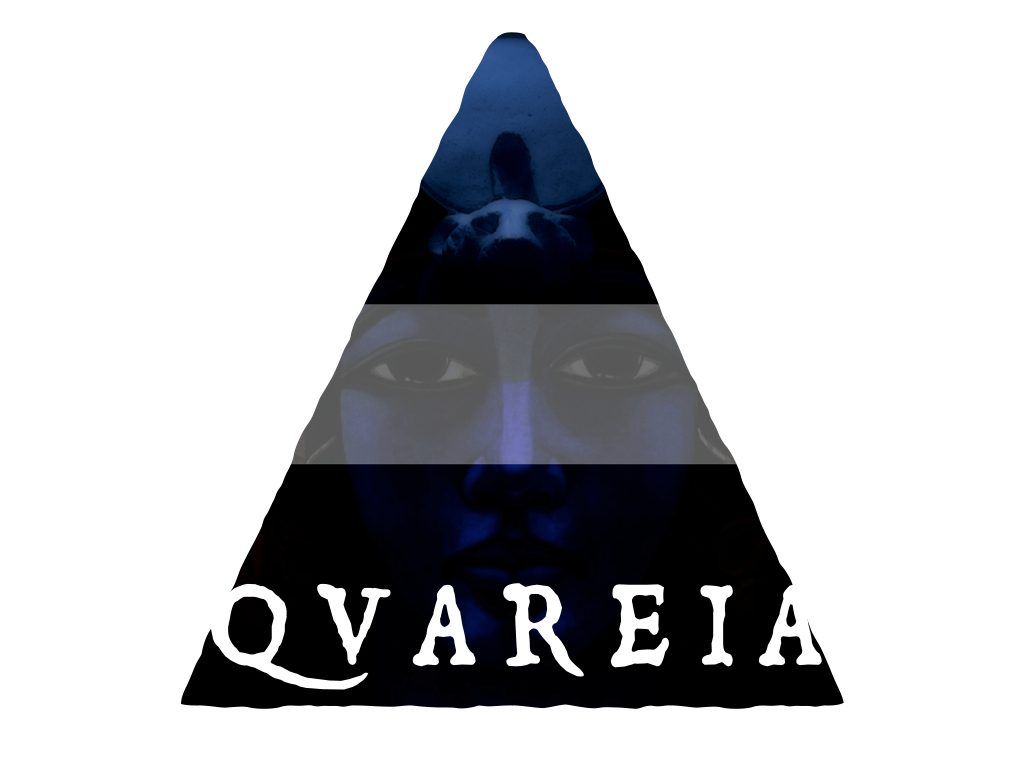 "Quareia, the new school of magic for the 21st century, is a concept that was born out of conversations between adepts Josephine McCarthy and Frater Acher; two European magicians with solid magical reputations. The course is spread over three sections: Apprentice, Initiate, and Adept. Each section has ten modules, and each module has eight lessons. Each of the three sections is approximately five hundred thousand words: it is the most extensive, in-depth, and intelligent up to date magical course that is currently available worldwide. There are no teachers: the course is designed specifically for lone exploration, experience and study. The success of the Quareia student comes from hard work/personal application, inner contact, and the necessary study and work. It is a very old way of teaching and completely side steps all of the degeneracy that magical schools can become entangled in. Quareia teaches the skills that underpin many different forms of magic. Rather than just teaching a specific magical style, through learning the structural underlying techniques, forms and skills, and their various cultural, magical, and at times religious expressions from different cultures, the Quareia magician will be able to access any form of magic and understand it."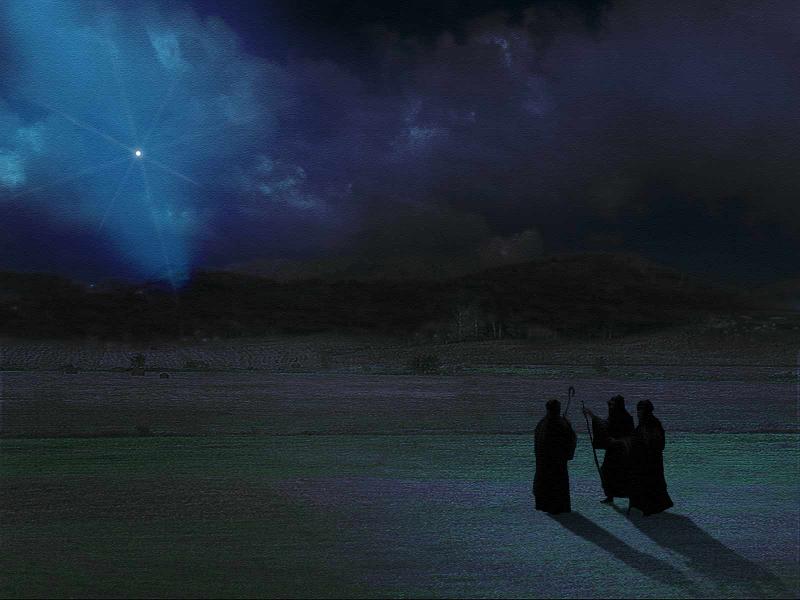 If you've heard Josephine in any of her two prior interviews here or read any of her work, you're already aware of how special she is. The depth and quality of the work that has gone into the creation of Quareia is astounding. If I had to recommend a single resource for learning the art of magic, it would undoubtedly be Quareia. That is a heavy endorsement, but one I feel certain about after having worked with enough schools and systems to have the ability to compare. Quareia provides potential students with an excellent source of knowledge to begin and sustain their magical training. I highly recommend it!
If you haven't already taken a look, the Occult of Personality Membership Section has been redesigned and resurrected as The Chamber of Reflection at https://chamberofreflection.com. There, Josephine, Michael, Rudolf, and I continue the interview to discuss some rather interesting occurrences and lessons learned during the creation of the Quareia course. Join us for that fascinating conversation!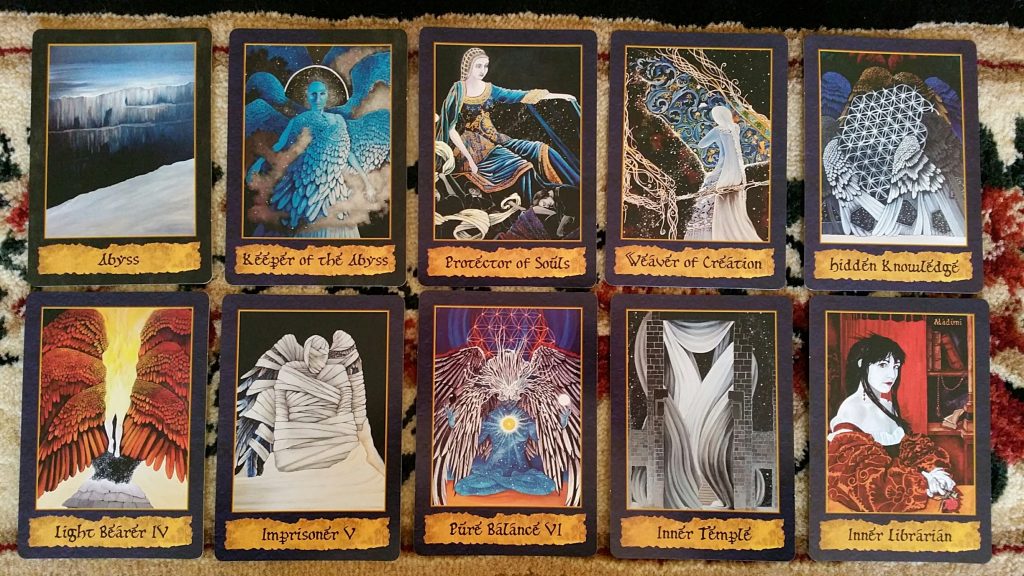 On Saturday, July 29th, Ezekiel Bates Lodge and Lvmen Scientiae will host a day of talks on the subject of Alchemy & Transformation! Our presenters include renowned alchemist Brian Cotnoir discussing the famed Emerald Tablet, eastern medicine practitioner and author Craig Williams speaking about the use of plant medicines and bodily health for self-realization, host of the Glitch Bottle podcast Alexander Eth talking about the magical grimoire tradition as an avenue for self-transformation, and yours truly presenting material from David Chaim Smith's upcoming book Deep Principles of Kabbalistic Alchemy. This is a singularly amazing opportunity to hear about many aspects of alchemy and magic in a single day! There will not be another event like this anytime soon, so I encourage you to attend. Tickets are $15.00 per person and available now at https://eb1870.org/alchemy-transformation/.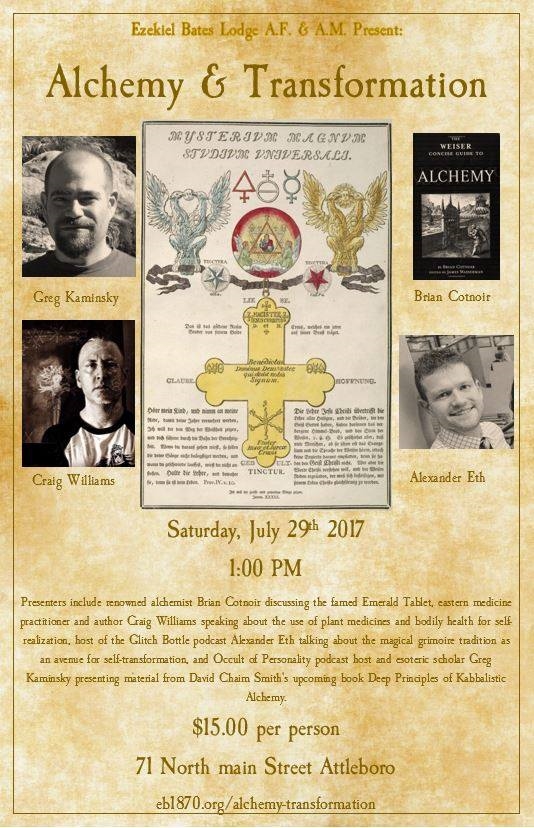 I'd like to remind you that although you're able to listen to this podcast at no charge, the costs to produce it are significant. Your financial contributions ensure the continuity of the free podcast. Please support Occult of Personality podcast by joining the membership section https://chamberofreflection.com or via Patreon at https://www.patreon.com/occultofpersonality. And if you're already supporting the show or have done so in the past – my heartfelt thanks and I salute you!
https://josephinemccarthy.com/
https://www.facebook.com/michaelsheppardmagic/
https://occultofpersonality.net/podcast-100-josephine-mccarthy/
https://occultofpersonality.net/the-magickal-work-of-josephine-mccarthy/
intro music – "Awakenings" by Paul Avgerinos
outro music – "Ritual" by Beth Quist