Podcast: Play in new window | Download (Duration: 43:11 — 39.5MB)
Subscribe: Apple Podcasts | Email | RSS | More
Welcome to Occult of Personality: esoteric podcast extraordinaire. I'm your host, Greg Kaminsky. This is episode 198 featuring an interview with Angel Millar discussing his recent projects including his YouTube channel, The Spiritual Survival at https://www.youtube.com/channel/UCt1KUBeGisBawNuH3ksnIRQ.

Angel Millar is the author of The Crescent and the Compass: Islam, Freemasonry, Esotericism, and Revolution in the Modern Age (2015), Freemasonry: Foundation of the Western Esoteric Tradition (2014), and Freemasonry: A History (2005). His writing has also been published in The Journal of Indo-European Studies, Quest magazine, and Philalethes: The Journal of Masonic Research, among others. His brilliant YouTube channel, The Spiritual Survival, as well as much of his work, is focused on the intersection of spirituality and self-mastery. He regularly inspires his audiences to work on self-mastery and uses his own experience and practices as a guide. I consider him a good friend and he's one of my favorite guests.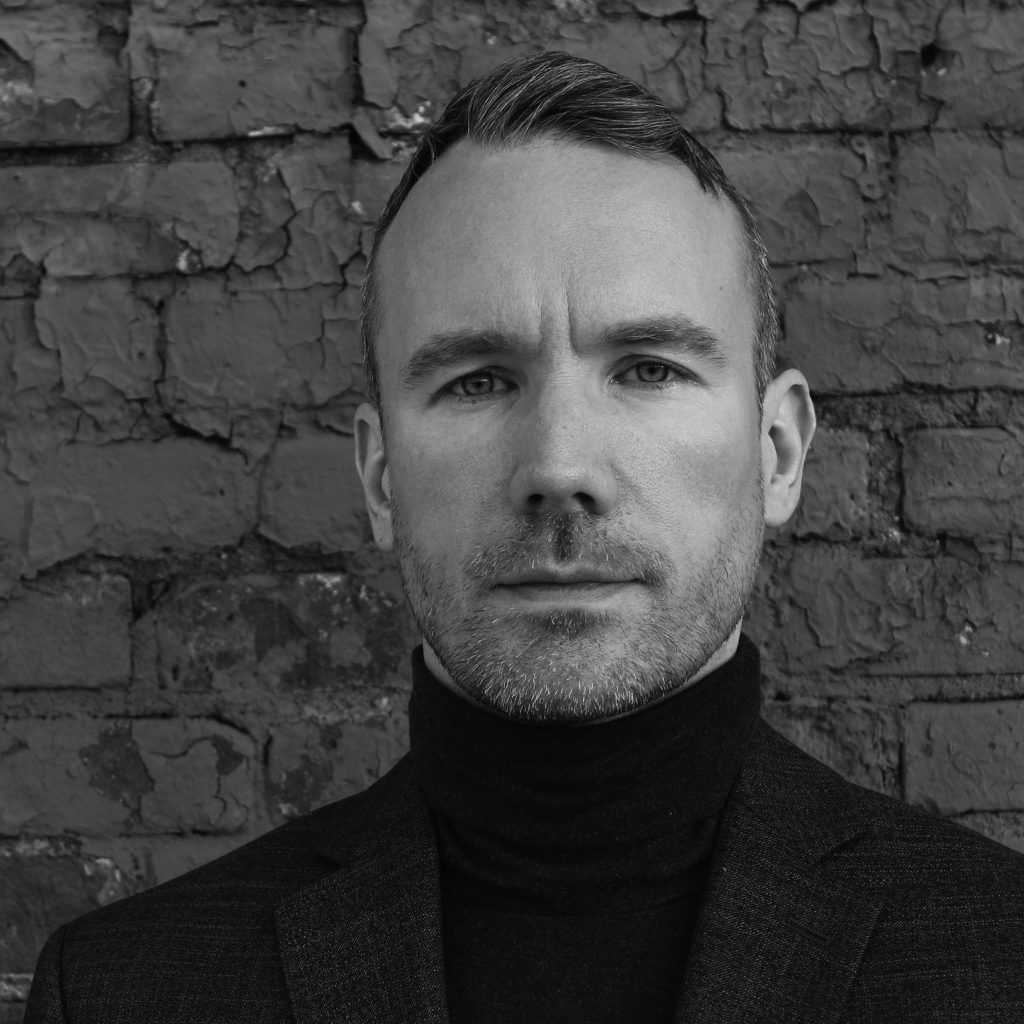 The intro music is "Awakening" by Paul Avgerinos (https://magnatune.com/artists/albums/avgerinos-gnosis?song=3) and the outro music is "Build" by Ernesto Schnack (https://magnatune.com/artists/albums/eschnack-wip?song=1).
In the Chamber of Reflection, Angel Millar shares his insights about Freemasonry and the value of discipline and building a strong foundation for esoteric work. We also discuss his work understanding initiation and co-editing and writing for the new collection The Art and Science of Initiation, published by Lewis Masonic – https://www.lewismasonic.co.uk/esoteric/the-art-and-science-of-initiation.htm. We also discuss the proliferation of Freemasons focusing on the esoteric and the wide array of Masonic Cons cropping up around the United States. If you enjoyed the first half of this interview, be sure to listen to that exclusive recording at https://chamberofreflection.com. 
I'd like to remind you that although you're able to listen to this podcast at no charge, it costs time and money to create. We ask you to support our efforts and the creation of future podcasts by joining the membership section at https://chamberofreflection.com or subscribing via Patreon at https://www.patreon.com/occultofpersonality. And if you're already supporting the show or have done so in the past – my heartfelt thanks and I salute you! 
Thanks for listening and until next time . . .
https://www.youtube.com/channel/UCt1KUBeGisBawNuH3ksnIRQ
https://www.lewismasonic.co.uk/esoteric/the-art-and-science-of-initiation.htm
What is Counter Initiation? https://www.lewismasonic.co.uk/blog/what-is-counter-initiation.htm